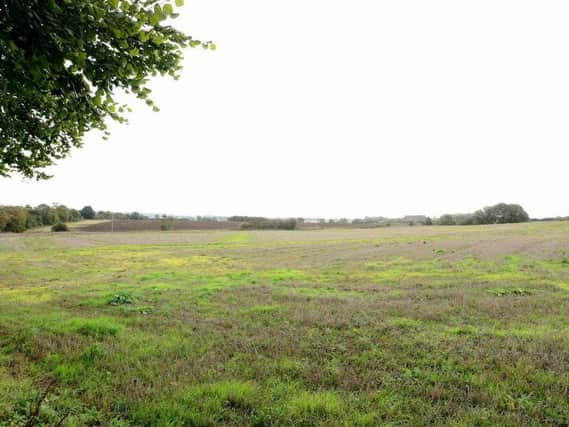 A virtual meeting of Spilsby Town Council is to take place on Tuesday, January 5 - and the public are being invited to tune in.
The granting of initial planning permission follows a public consultation on the development which was launched in October.
The proposed Spila Fields development, on a 35-hectare site to the east of Spilsby, is included in East Lindsey District Council's Local Plan for housing development.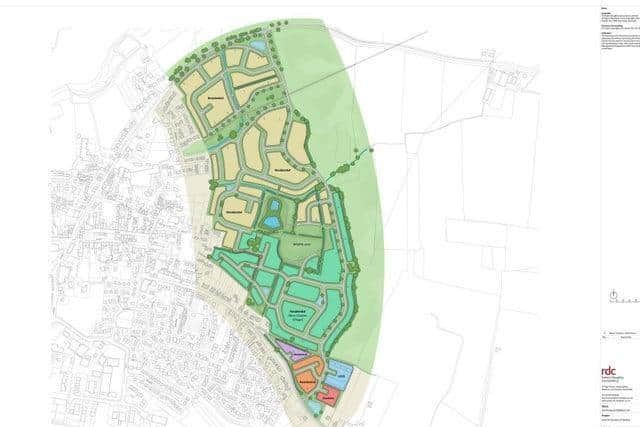 It will stretch along the eastern boundary of Spilsby between Ashby Road to the north and Halton Road to the south, creating 600 homes of different sizes and tenures, alongside open space and landscaping.
The site, only accessible by car from the north and south, extends into open countryside, with limited impact on views from the east.
Developers say the land's 'undulating nature' also acts to break up the development's scale.
As well as recognising the need for more housing in its 2018 Local Plan, East Lindsey identified the need for a new doctors' surgery to reach more people and offer wider services.
This aspect has been approved by the NHS East Lincolnshire Clinical Commissioning Group, which also started its own 12-week public consultation.
According to Coun Terry Taylor, Mayor of Spilsby, the virtual meeting on tuesday will see town councillors along with representatives from bordering parish councils discussing the development plan and the inevitable impact it will have on Spilsby and surrounding areas,
"Councillors will then form into groups to explore the associated documentation and meet again soon after to compile a response for submission to East Lindsey District Council planning officers," Coun Taylor said.
Residents of Spilsby, Hundleby and Halton Holgate, and any other residents who will be affected by the development. are being invited to comment on the proposals.