Time running out for Rasen area businesses to apply for Discretionary Grant Fund
West Lindsey District Council is urging local businesses that have not already received Government support to apply for the Discretionary Grant Fund, which will close next Friday, August 7.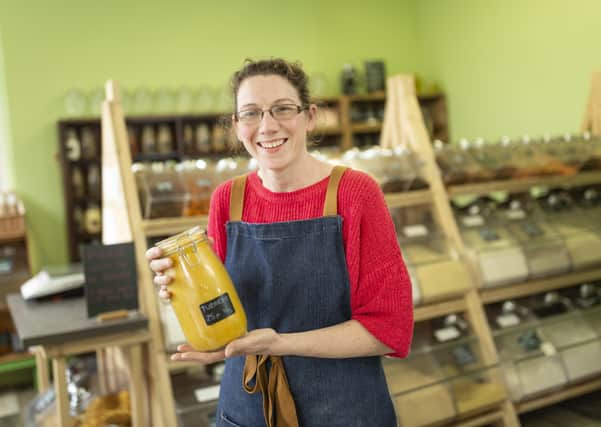 The fund, which was launched at the beginning of June, was designed to support those businesses who were ineligible for the Small Business Grant Fund or Retail, Leisure and Hospitality Fund and who have been severely affected by COVID-19.
So far, the council has supported 83 businesses, paying out £535,000 with a remaining £300,000 available.
Currently, there are 22 applications being assessed, but there is still a significant amount of funding available for businesses.
Leader of West Lindsey District Council, Coun Giles McNeill has been pleased with the number of businesses that have already come forward, but he is keen to ensure all eligible businesses get access to the funds they need.
He said: "Our teams have been working extremely hard over the last few months to ensure that businesses are getting the funding support they desperately need.
"If you are not sure if you are eligible, please get in touch.
"It is vital that we distribute this funding so businesses can start to recover and rejuvenate the local economy."
Grants range from £5,000 to 25,000 and are based on three distinct categories.
Businesses are advised to visit the Council's website – www.westlindsey.gov.uk/businesssupport to check their availability and submit an application as soon as possible.
Alternatively, you can discuss you eligibility with a member of the Growth team by calling 01427 676676 or emailing [email protected].
Grant funding from the first round of grants is also still available, which has already paid out nearly £17million, supporting 1,470 businesses across the district.
£2million from this fund still remains to be paid with 243 businesses yet to apply.