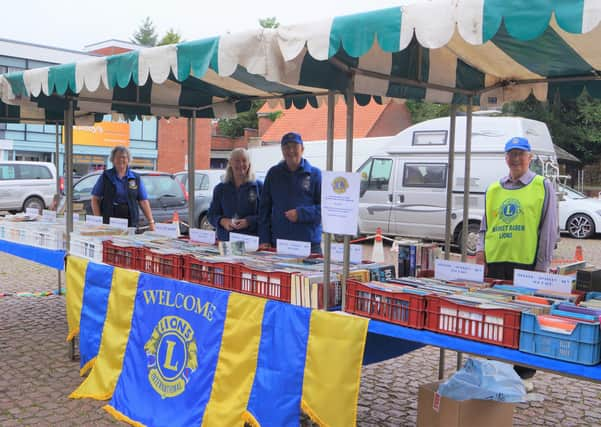 The popular auction - run by Lin and Dave Lusby, and presided over by auctioneer Pete Scott - took place for the first time since lockdown began.
Since then, Lin and Dave have been selling items on a regular stall, but they say you can't beat tradition.
Dave said: "Our main buyers are still in the more vulnerable age group, but we will hopefully get them all back eventually.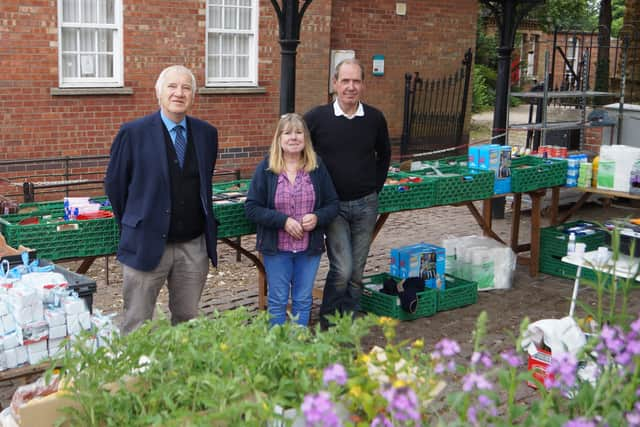 "We want to bring Rasen back to life."
Another stall making a welcome return was the book stall run by Market Rasen Lions.
They have invested in contactless technology for payments - with no lower limit.
Lions President Lis Eastburn said: "While Lion Christine has been running a book stall from her garden in Horseshoe Way, we are delighted to be back in the centre of town."