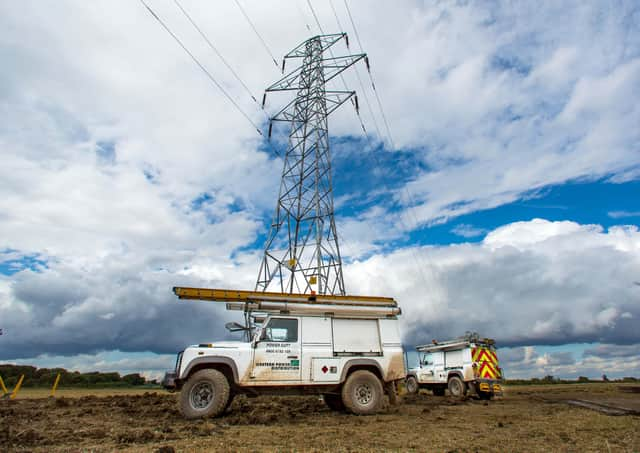 Doves Lane is scheduled to be closed from tomorrow (Thursday, April 22) until May 5 due to the work by Western Power Distribution.
During the same period, Sea Lane is scheduled to have traffic lights in operation.
The closure and traffic lights are to allow the company to safely replace ageing overhead supply to two properties in Sea Lane with an underground connection.
It apologises for the inconvenience that will be caused.
* The information in this story originally came from a public notice published in this newspaper.
You can read more public notices in our classified section.