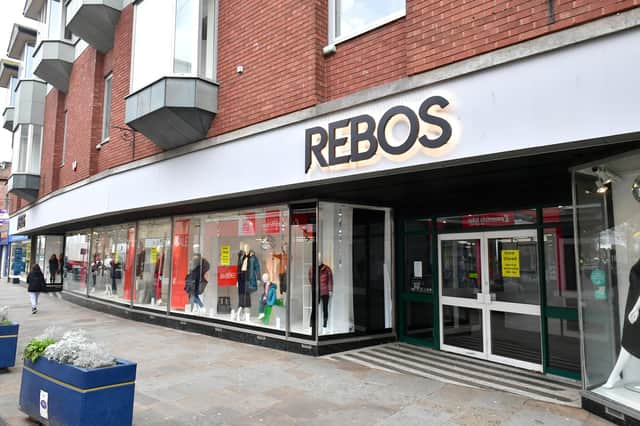 Described as a 'key asset' in the town, Rebos opened in Strait Bargate a mere 16 months ago at the former Oldrids unit, which traded in the town centre for 216 years.
Speaking to the Standard, Rebos director Serkan Arslan, said: "High energy bills are the number one reason, costing us between £30,000 and £50,000 a month."
"We love Boston, and we really wanted to it to be so successful in the town but the way the electricity and gas prices have been operated in the country is a disaster."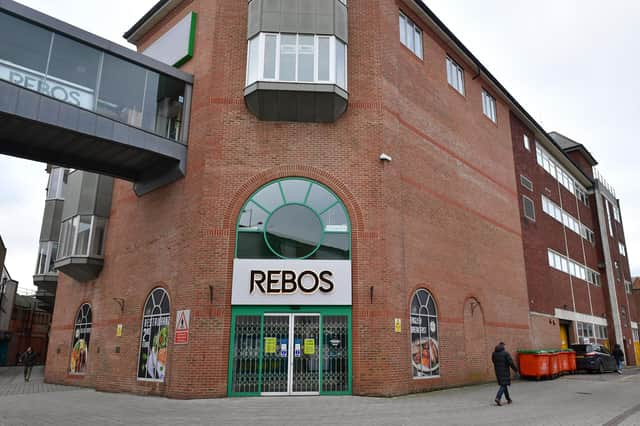 Mr Arslan said Rebos currently has up to 50 staff "on and off" – but gave assurances they would not lose their jobs, as they would be offered other roles in the company.
"They will not lose their job, some of these people are already working under the umbrella business," he said.
"We love our team, and we want to keep our staff.
He explained they have not yet had internal consultations within the business "because all these things happened suddenly".
Moreover, he added they are now looking at plans to bring retail back to the unit in some form - details of which would be revealed in the coming weeks.
"We have plans for two of the floors there in the hope of keeping employment for all staff," said Mr Arslan.
"But I don't want to reveal any ideas on that yet."
When pressed on what business that would be, he said: "One hundred per cent, it will involve retail."
The store was closed last week, but will temporarily re-open this Wednesday for a closing down sale.
Concluding, Mr Arslan said: "We want something that will put Boston back on the map as it was 20-25 years ago. The game is not finished."
We asked Boston Borough Council for a comment on the closure.
Councillor Paul Skinner, leader of Boston Borough Council, said: "We are very sad to hear of this news that Rebos are closing their department store in the town centre.
"The town felt the loss when Oldrids shut down and customers were delighted when Rebos came to fill this prime, town centre unit."
Councillor Nigel Welton, portfolio holder for economic development, said: "This department store is a key asset in the heart of the town centre and we are sad and disappointed to hear it is closing.
"We will work with the owners of the building to explore other options for the use and occupation of the building and ensure that it will continue to add vitality to our shopping offer.
"We will also continue to support our independent businesses and drive footfall to ensure even more visitors are coming to spend their money in Boston.
"The town has a lot to offer for shopping, leisure and tourism.
"And I want to reassure residents and businesses, that recent data shows footfall is increasing in the town and we are committed to driving this even higher over the coming months."
• For more business news, turn to page 19.