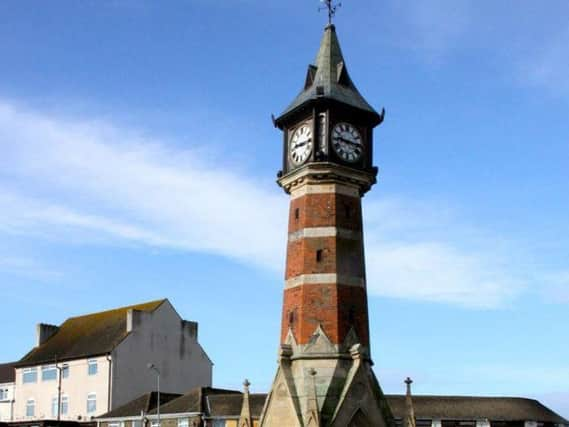 However, it didn't take long for our readers to realise it was an April Fool day joke.
The Standard claimed the idea was to change the clock faces to digital to become more in keeping with the modernisation of the area.
And we showed a recent picture showing the new pedestrianisation in Tower Esplanade with the iconic Clock Tower in the background.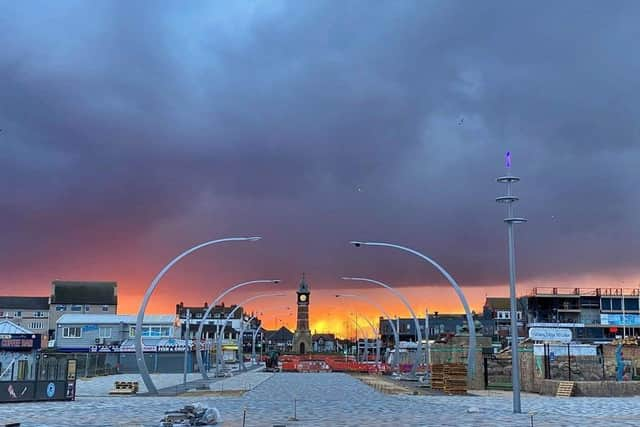 Former Skegness councillor John Byford helped us make you smile by commenting it was good the town was 'moving with the time'.
Among the comments Tony Jackson said: " Best one yet today."
Teresa Bunn thought it was an April Fool joke but said: "I hope it is lol."
And Emma Pritchard thought we had given it away: "April fools 'the decision will be released at lunch time' when April fool is over."
Nick Martin thought we should have gone with a different angle. "With looking at this picture, wouldn't it have been better laying it out so the clock is central to the lights?"
However, we came clean at 12 noon. John Byford commeneted: "Don't panic folks. The Clock Tower is a Grade 11 listed building and as such is in safe hands.
"It's about time we had some fun - after all it is April 1."
This isn't the first time the Clock Tower has been the centre of a Skegness Standard April Fool joke.
Read 'How Skegness reacted to news Clock Tower was to be moved to London Museum' from 12 years ago
Here is the original story.