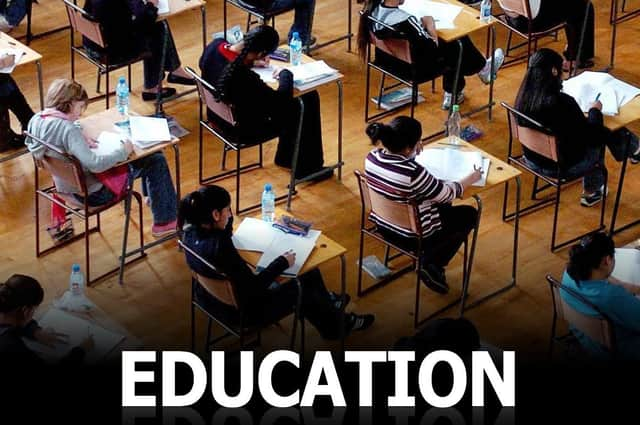 The pitch would be fenced off, with floodlighting, equipment store, porous asphalt surfacing for portable goals storage, pedestrian and vehicle access.
The school wishes to amend the soft landscaping which would involve creating a grassy mound and screen planting.
It also wishes to alter time frames for completion of work.