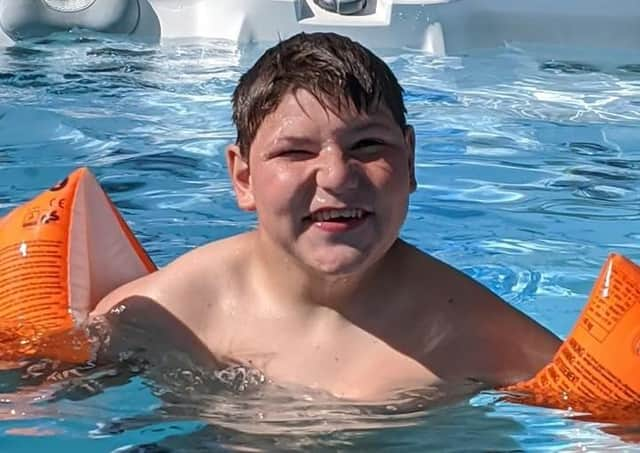 John Fielding Special School, in Boston, is inviting members of its community to get physical this half-term to help it raise funds.
The John Fielding Special School has made the appeal as an alternative to its annual summer fair.
At this time of year, the school would normally be preparing for the fundraiser, but this year, due to the coronavirus outbreak, that is not the case.
The school is instead asking members of its community to take part in a virtual fundraiser by setting themselves a daily physical challenge for half-term. Proceeds will go to equipment and resources for the school's future site, set to launch in September 2021.
Organisers Lucy Allen and Demi Weir, both staff members, said: "Although we will soon have a nice, shiny new building, we will still need to fill it with exciting equipment and resources to support the development of our pupils.
"A lot of the specialist equipment can be very expensive, and therefore we rely on the support of our friends in the community in order to make our dreams and aspirations become a reality.
"Many of our pupils live with physical challenges each day but astound us with their determination to overcome their personal barriers. We are joining as a community to have a go at pushing our boundaries and setting a challenge for ourselves."
Anyone who is taking part is asked to send pictures and videos to the school via its Facebook page.
Donations can be made at www.gofundme.com/f/virtual-half-term-challenge