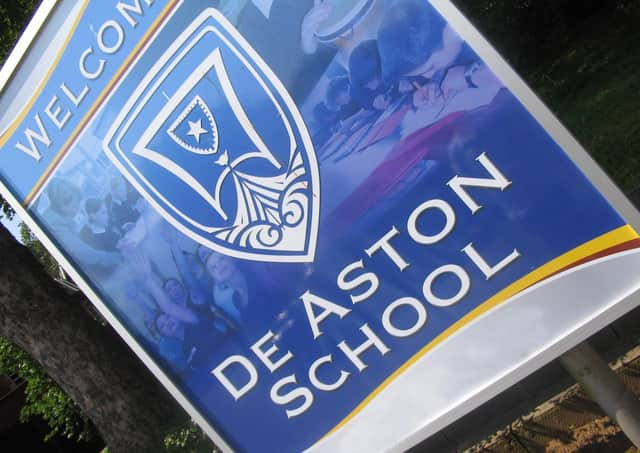 In a joint statement from the Chair of Governors Robert Wilson, deputy chair Tony Neal and headteacher Simon Porter, the decision was made due to 'falling numbers of boarders', making the it 'simply not viable to keep the boarding house open any longer'.
The statement went on to say that while there were many factors affecting state school boarding across the whole country, specifically Brexit had been a significant factor.
The statement continued: "De Aston has a long-standing tradition of boarding and there has been a boarding house on site for over a hundred years.
"Boarding has been integral to the unique nature of the school. It has been a cherished institution by all who have served in it, lived in it and to anyone who has had the pleasure to visit it.
"Whilst the boarding house is a historic building, it is the people who really matter. This is clearly a very difficult time for the staff and students of boarding but also the school and the wider community."
Read more as we have it - and a full report in next week's Market Rasen Mail