Former 1990s and 2000s pupils of Banovallum School share their memories
As a Horncastle secondary school prepares to celebrate its 60th anniversary, former pupils are coming forward to share their memories from their time at the school.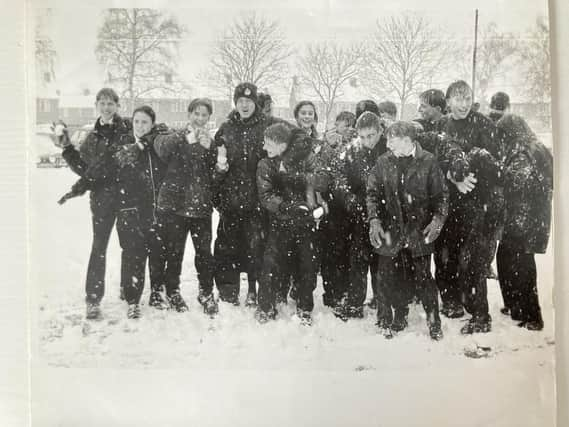 Banovallum School is marking its Diamond anniversary with a special event in school on Saturday October 21, and pupils have been remembering their time at the school.
One such former student of Banovallum is Luke Cawdell, who attended the school in the 1990s, and is now a sports journalist in Kent.
He has shared this photo from around 1995 which was taken by a Horncastle News photographer during a snowy day.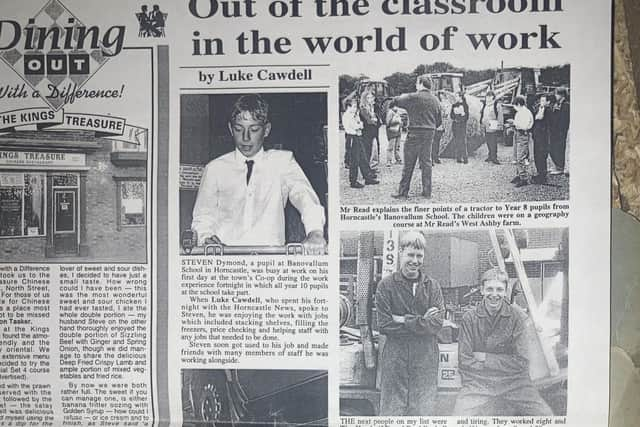 Luke said: "We had great times at the school, got in trouble often, but never anything too bad!
"I went on work experience at the Horncastle News and went around interviewing my mates about their own experiences which was fun, and I went onto write football articles for the paper. I remember my times in the town fondly, especially the The Ship!"
Former pupil Courtney Hannigan, who attended Banovallum School between 2008 and 2013, has described her time at the school as "the best years of my life":
Among the teachers and lessons she remembers are maths with Mrs Hughes, History with Mr Hall, and English with headteacher of the time Ms Shore.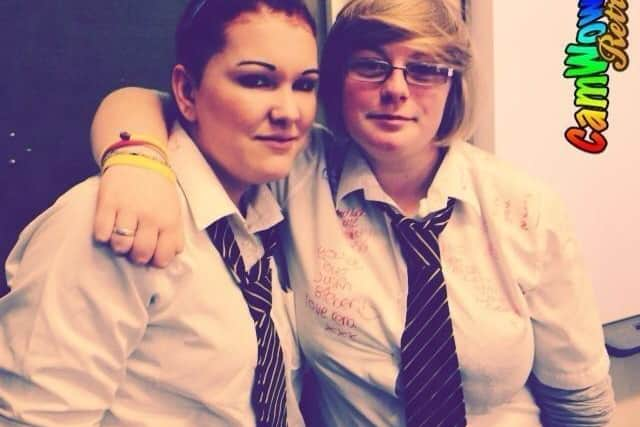 "I made some amazing friends at the time I was at Banovallum," she said, "RE with Mrs Hunter was a fun lesson, she taught us loads about religion and different views.
"The old school yearly trips to London to the theatre were the best – I remember Mr Curtis, he went on the London trip he also taught our year 7/8 art lessons."
Courtney has also recalled the performing art BTEC classes with Mrs Elliot were also a lot of fun, and the class performed 'Animal Farm' as part of their exam.
As the school's 60th anniversary will be celebrated on Saturday October 21, former staff and pupils are now being urged to share their memories of their time at the school.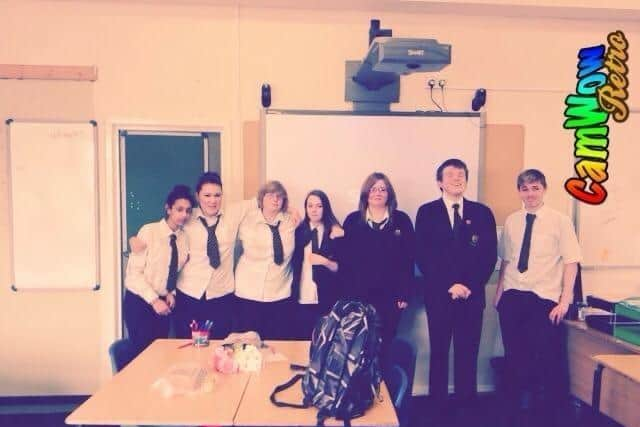 During the celebratory event, which is open from 10am to 2pm, guests are urged to bring in their memorabilia, and there will be tours of the school running throughout the event.
Headteacher Grant Edgar said: "Our school is a harmonious place in the community, and the school is an integral part of the town.
"We are asking for people to share their old photos of their time at the school, memories, and if they have any memorabilia or uniform to get in touch."