Friends bring De Aston past, present and future together
A new organisation has been launched to link the past of a Market Rasen school to its future.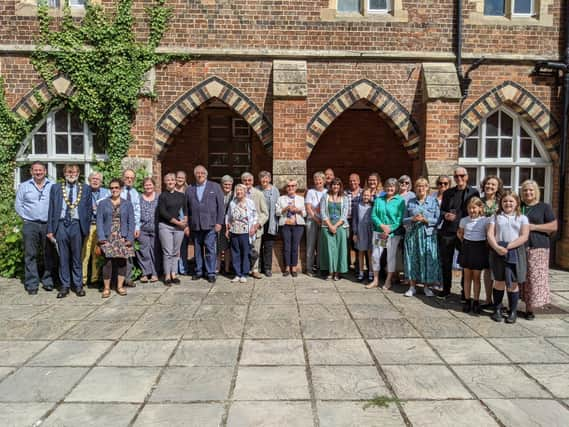 Friends of De Aston School (FoDA) launched last week and was celebrated with current and former staff, students, parents, governors, and members of the local community, in the Old Head's House, where attendees got to enjoy a presentation from current students' Lincolnshire Show School Challenge entry, which achieved second place, as well as student's art and technology work.
FoDa aims to support and develop the life and work of the school and the communities it serves, providing social events for the wider De Aston community and improving relationships with everyone who is or has been connected with the school.
Ex-student and current member of staff Alice McNeill is the first Chair of FoDa and has been instrumental in its foundation.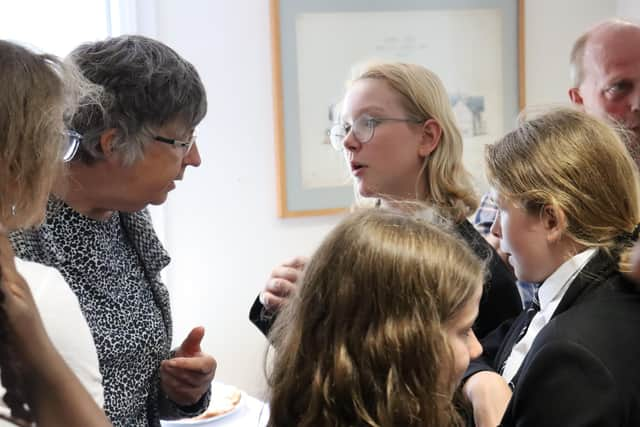 She said: "I am very excited about the group and I am honoured to be its first Chair.
"While I was growing up, De Aston was a very important part of my life and I have been privileged to continue that as a member of staff.
"We regularly have ex-students, parents and staff contacting the school to update us with how they are getting on; however, I always felt it was a shame there was nothing formal for them to keep their connect to the school with. That is why I was so keen on setting-up FoDA."
FoDA is open to all current and ex-students, current and ex-parents, current and ex-staff, current and ex-governors, and anyone in the community, including groups, organisations, and businesses, who wishes to support its aims.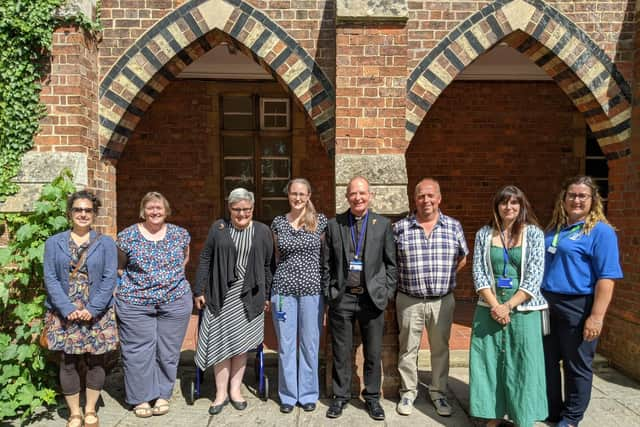 Alice added: "It has been in the making for several years now, but was disrupted by the Covid pandemic.
"We have had a brilliant team helping to set-up FoDA, covering all areas of membership, and it is because of their dedication and hard-work that this has been possible."
Chair of Governors and ex-Headteacher, Tony Neal said:
"De Aston is a school with a proud past and a bright future. I'm immeasurably proud to have been part of both its past and its present. The school is growing rapidly in a climate where all schools are struggling to survive financially.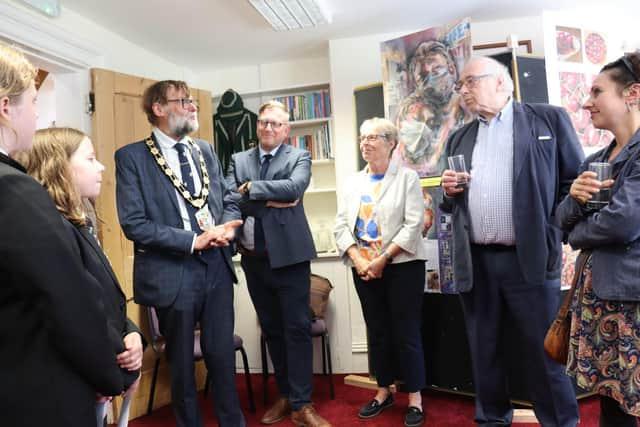 "As Friends of De Aston, we can help to be part of our school's future.
"The Association will help to forge even closer links with the pupils and the communities we have been and continue to be privileged to serve."
Kay Turnbull, Manager of Market Rasen Library said: "Market Rasen Library is proud to become a Friend of De Aston School. We have enjoyed a great working relationship with the school for many years and are excited at the prospect of enhancing our connections with the students and staff on a more formal basis."
Former member of staff, Martin Connor said: "De Aston shaped me as a school leader, clearly demonstrating the importance of a school both as a community and in the community.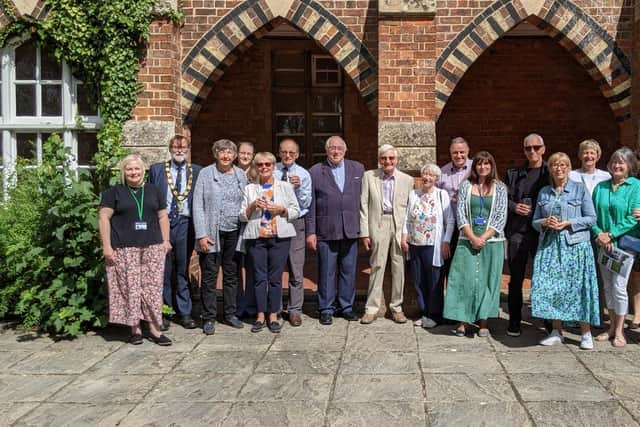 "This was vitally important during my time as Headteacher at Caistor Yarborough School and North Kesteven School, and as the CEO of The Academy of Lincoln Trust."
Former parent and ex member of staff, Julie Taylor said: "De Aston has given me a wonderful life in Market Rasen and has done the same for my two boys.
" I now want to give something back to this wonderful institution."
Chair of West Lindsey District Council and Market Rasen Town Mayor, Stephen Bunney said: "It is a real privilege to be at the inaugural event of Friends of De Aston and I look forward to supporting FoDA to develop the life and work of the school, through similar events and fundraising. It was great to see so many former students and staff at the launch and I thoroughly enjoyed the excellent presentation by current students, which was well rewarded at the Lincolnshire Show."
FoDA is planning more events for next year, including a Founder's Day celebration to mark the school's 160th anniversary in October, and a service to mark the closing of boarding; more information will be available in September.
If anyone would like to join the Friends of De Aston School association or has any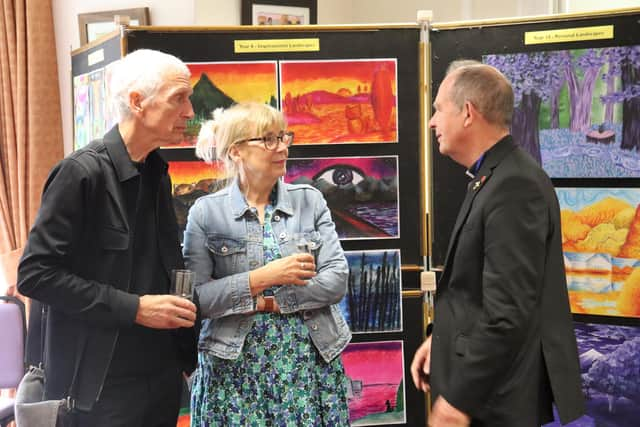 FoDa is also on Facebook and Instagram @friendsofdeastonschool.