GCSE Results: Barnes Wallis Academy students "smashed it" in GCSEs
​Tattershall's GCSE students are celebrating after receiving what their headteacher has described as "brilliant" results.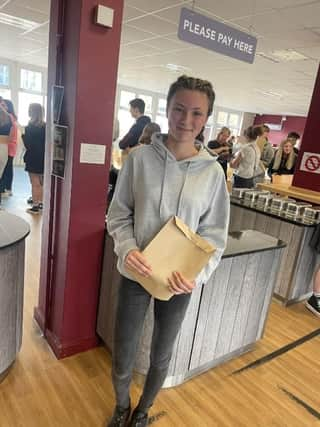 ​Students at Barnes Wallis Academy, part of the David Ross Education Trust, impressed staff across the trust with some outstanding results.
Just one of the academy's high achievers was Mia Lassamans, who achieved the highest average point score in the school with 8s in English, Math's and Science and a Level 2* in in BTEC Sport and BTEC Health and Social Care and is going on to college to study Health and Social Care.
Albie Swift, one of Barnes Wallis's Head Prefects, achieved 6s in Math's and English and 7 and 8s in all other subjects, while Kerry McDonnell also achieved an outstanding set of results, including a 9 in Science and an 8 in Math's, French and Geography and is going on to study childcare at college.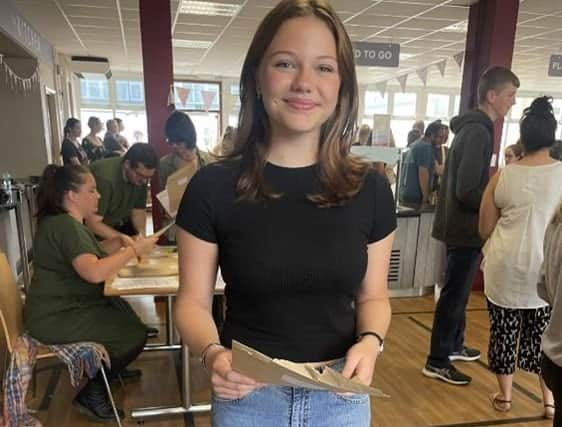 Charlie Courtney joined Barnes Wallis Academy in Year 9, and has achieved an 8 in English Language and 7s in English Literature, Science, Geography, History, and RS.
Charlotte Dunsford, Head of School at Barnes Wallis said: "I am so immensely proud of all our Year 11 students, they have absolutely smashed it!
"Both students and staff have gone above and beyond to ensure they have achieved their very best and I know that they will all continue their journeys with commitment and strong foundations.
"Good luck to all of you."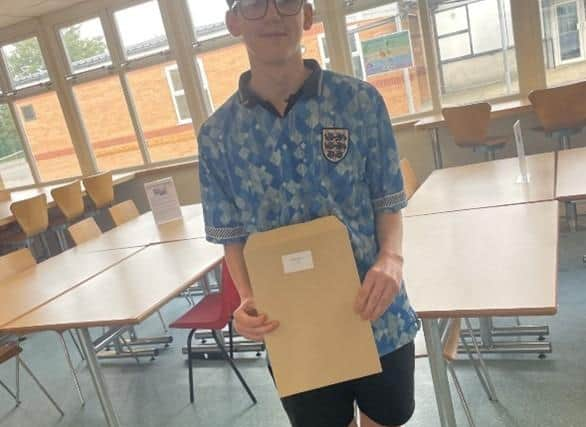 Alastair O'Connor, Executive Principal at Barnes Wallis said: "It is wonderful to see the hard work and dedication of students and staff come to fruition; we are excited about our students next steps and feel very proud of the achievements of the 2023 cohort.
"I am delighted by the continued improvements at Barnes Wallis, delivering its best ever GCSE results.
"We will be celebrating with them today as well as wishing them all the very best as they progress into their next stages of education, apprenticeships training or employment."
Stuart Burns, Chief Executive at the David Ross Education Trust, said: "I am so proud of our Year 11 students and staff today. It's been another challenging year in education, but the excellent results across the trust are a testament to their resilience and hard work over the past year.
"I'm excited to see what our students go on to achieve as they move into the next stage of their lives, and wish them all the success for the future."