GCSE RESULTS: Skegness Academy 'proud of pupils' achievements'
Students at Skegness Academy are looking forward to the next step in their journey after receiving their GCSE results.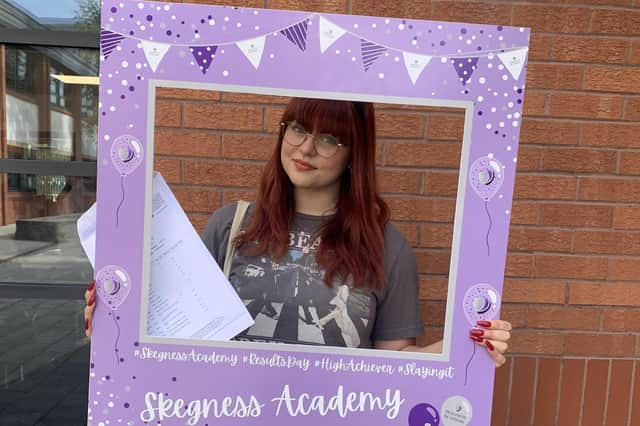 Anxious students and parents arrived at the school in Burgh Road this morning amidst more speculation that grades had been impacted by the pandemic, with a move back to 2019 levels.
However, the Academy, part of Greenwood Academies Trust, said it was pleased with the results and is incredibly proud of its pupils.
Many pupils are now looking forward to progressing onto their A Levels at the Academy.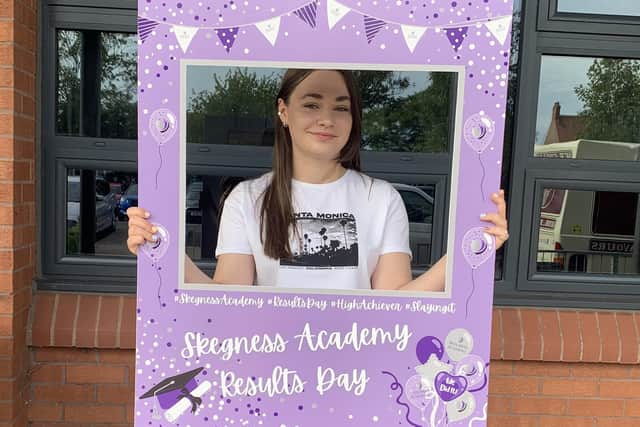 There were some impressive individual performances, including:
Grace Epton, who successfully achieved a 9 in history, an 8 in English literature, a 7 in English language and also achieving a Level 2 Distinction* in enterprise and marketing and sport.Olivia Piwowar, who is celebrating a 7 in English language, an 8 in English literature, a D* in sport and a Level 2 Distinction in health and social care and performing arts.Clive Moore, who earned 7s in English language and English literature; 5s in biology, chemistry, physics, maths and statistics; and a Level 2 Distinction in IT and enterprise and marketing.Maz Dingley, who received a 7 in English literature, 6s in English language and history, a 5 in maths and science and a Level 2 Distinction* in art and design.Athena Sills, who achieved a 7 in maths, a 6 in English language and a 6/7 in combined science.
Todd Johnson, Senior Executive Principal at Skegness Academy, congratulated the students and said:
"Well done to all of our pupils who received their results today. Our entire school community is very proud of all they have achieved and we look forward to watching and supporting as they progress with their next steps.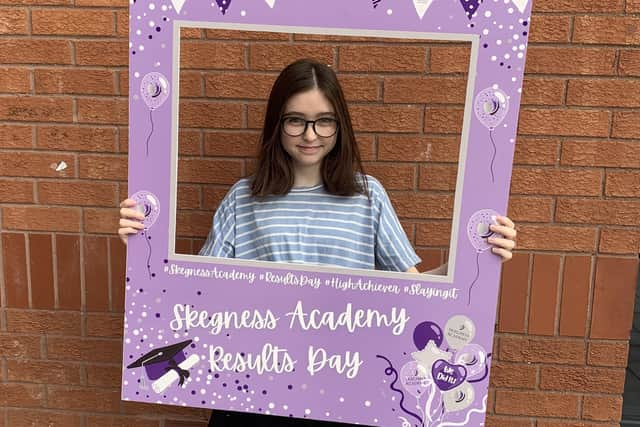 "I'd also like to take this opportunity to thank our parents, staff and wider community for providing vital encouragement and support over the past two years – it is because of our strong community that we are able to celebrate this success and provide the best possible education for our pupils."
See online and in next week's Skegness Standard for more results.