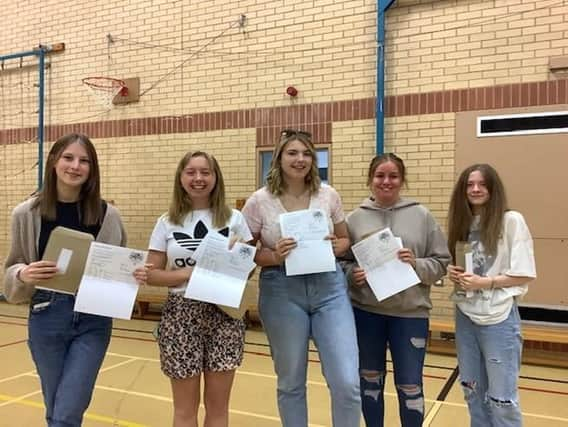 The school has praised students for their "extremely" hard work in a very difficult year, and say they have recorded a remarkable set of grades.
Students across Boston were today picking up or receiving their GCSE results, which this year have been based on assessments as a result of the coronavirus pandemic.
Headteacher at Boston High Andrew Fulbrook said the school was delighted with how well the students had done after an extremely difficult academic year.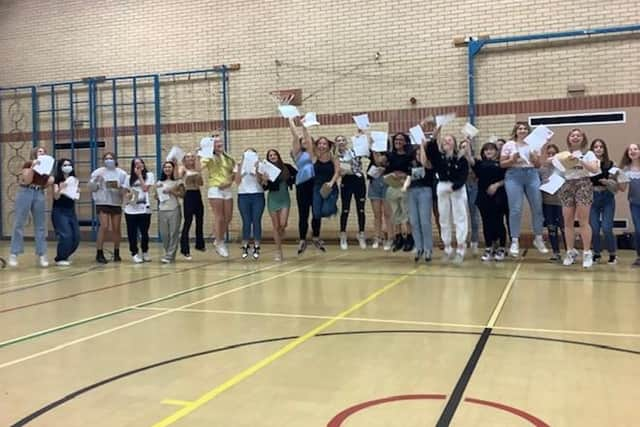 He congratulated the students and paid tribute to staff, parents/carers and governors for their support.
Mr Fulbrook said: "We are delighted with our students GCSE results. Once again, the students and staff have worked extremely hard, in an incredibly difficult year, to uphold our exceptionally high standards and achieve a record set of remarkable grades.
"This year, our Year 11 students have faced an extreme situation during their 2-year GCSE courses. We are very proud of our students during these difficult times.
"Our student's excellent results reflect their hard work, throughout their time at Boston High School. Of course, it is important to thank our staff for their dedication and commitment.
"Equally, we should like to express our thanks to parents/carers and Governors for their unwavering support. Our results have allowed the students to continue to the next steps within education, with over 95% continuing their study with A-Levels.
"At Boston High School we believe in embedding a values-based education that will stand students in good stead for their future.
"We are a school that encourages and develops a love of learning, so that students are equipped to build on their incredible exam success and take on the challenges of their next steps as confident, respectful, resilient learners who can contribute to society and achieve the success they deserve.
"We congratulate all schools and students in the Boston area, and we look forward to discussing Sixth Form opportunities with us, for September 2021."