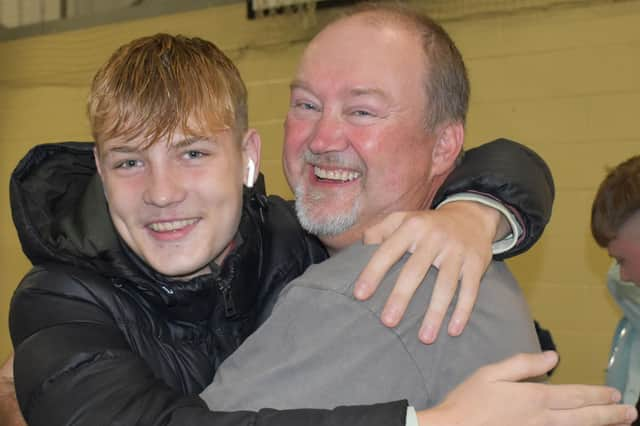 The school spoke of a number of 'excellent' results.
Sally Wharff, acting headteacher, said: "Our students should be so proud of themselves, they have worked very hard and have upheld our PRIDE (progress, resilience, integrity, disciplined and excellence) values.
"It has been a difficult road during the past two years because of the legacy Covid has left for staff and students, but they have all shown real resilience and commitment to achieve these results and reach their full potential with us.
"I sincerely wish all of the students the best in their next stage of education."
Evie Nicholls, who achieved Grades 9-7 in nine subjects, said: "I'm very happy with all my results. The school has been extremely helpful and the teachers really supported me."
Jacob Hicks, who achieved Grades 9-6 in nine subjects, said: "The school's morning study sessions really helped me. I would like to thank Haven High Academy – I'm really happy with the grades I got."
Jessica Wilkinson, who also achieved Grades 9-6 in nine subjects, said: "I am happy with my GCSE results! The school helped me with its Study and Support programme, which gave me extra revision time with teachers."