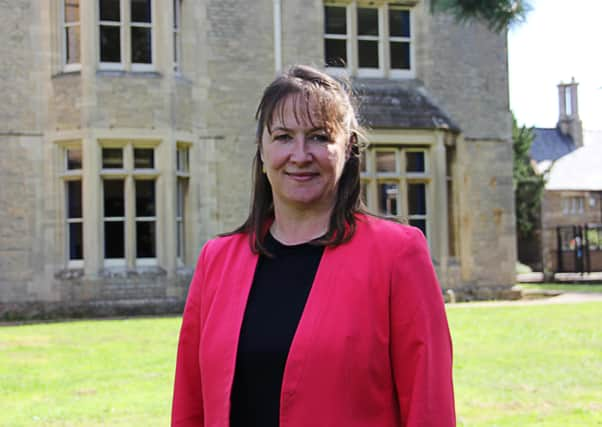 The system employed by Ofqual and the DfE, after exams were cancelled due to Covid-19, to avoid mark 'inflation' resulted in thousands of students being downgraded across the country until a U-turn on A levels and GCSES this week, but BTEC grades are being delayed.
Principal of St George's, Laranya Caslin said: "Like last week, this week sees us with another very unusual results day. Year 11 students, like Year 13 students, had their courses cut short without notice in March and have patiently awaited the outcome of the process.
"The government's U-turn earlier this week means that the students have been awarded their Centre-Assessed Grades in the GCSEs.
"Almost all the vocational courses have also reverted to Centre-Assessed Grades. The exception being BTEC, which had been holding fast to the original model and appeals process, but bowed to pressure yesterday evening (Wednesday). The consequence is that these BTEC results have not yet been confirmed and leave some students with uncertainty for a few days more."
She went on: "Today (Thursday), the vast majority of students have cause for celebration and justifiably so – they worked hard for these results and, even though the courses were cut short, many had virtually completed the delivery of the content.
"As an Academy we are proud of their achievements and also the resilience they have shown throughout these challenging circumstances. We would like to offer our congratulations in recognition of the very many achievements, academic and otherwise, that represent their five years with us so far and wish them all the very best for the future.
"We remain on hand to support them with their next steps, whether that be making the transition to Sixth Form or in attempting to secure apprenticeships."