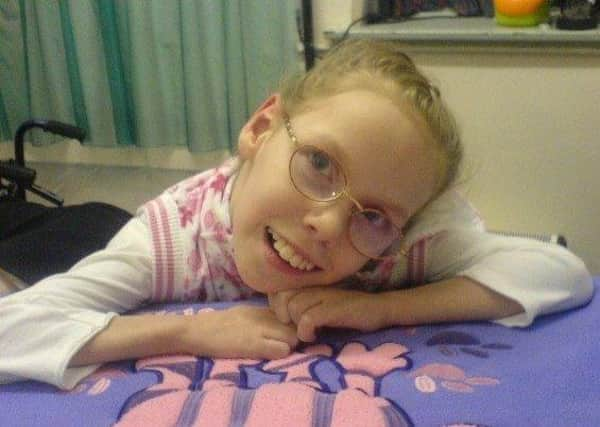 Naomi's Garden Conductive Education was set up following the death of 11-year-old Naomi Rebekah Franklin, who lived with cerebral palsy, in 2007.
The organisation has been running out of the charity 'The Kings Outreach' since it was established in 2010.
Naomi's Garden currently provides conductive education to many families across Lincolnshire who have loved ones with movement disorders such as Parkinson's disease, cerebral palsy, dyspraxia, and motor delay. The facility provides unique therapy to children and adults alike, in accordance with their individual needs.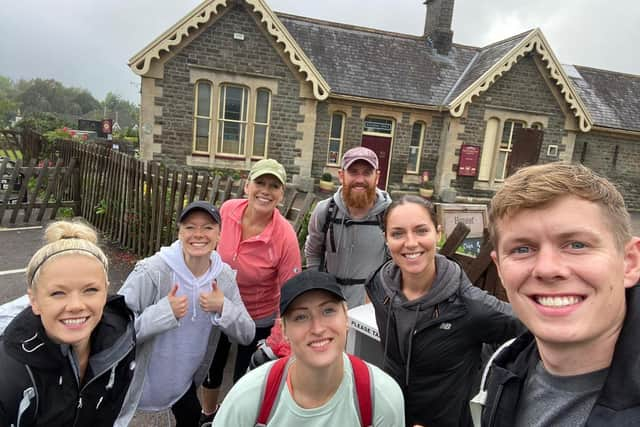 The team behind Naomi's Garden is now hoping to raise £60,000 towards building and creating a new centre in the local area. A team of 11 fundraisers – including Naomi's brother Luke Franklin and sisters Hannah Lindsey and Emma Fentiman – will be taking on the Yorkshire Three Peak challenge on Saturday (September 5) to help raise some of the vital funds towards the new centre.
One of the other team members taking part in the challenge is Sarah-Jayne Walker, a conductor at Naomi's Garden.
She said: "We currently have a waiting list of families waiting to benefit from the unique therapy we provide.
"Therefore we are looking to be able to create a centre – a professional and accessible hub for children and families.
"Currently, our conductor travels the length and breadth of Lincolnshire to provide her services and is therefore limited in the sessions she is able to run.
"With an official home for Naomi's Garden, we would be able to extend working hours, provide group sessions, and create a dynamic learning environment in which both children and adults will be able to learn, regardless of their diagnosis."
Sarah-Jayne continued: "We know Naomi's past legacy, and we live and love as her present legacy. Now we are asking for help to create Naomi's future legacy, not just in memorial of her beautiful but short life, but in celebration of the lives yet to be touched.
"We believe we have found the site and so are aiming to raise £60,000 for its purchase and adaptation."
So far, more than £4,200 has been raised towards the new centre - visit www.gofundme.com/f/naomis-garden to make a donation.
For more information about the Yorkshire Three Peaks challenge, visit www.threepeakschallenge.uk/yorkshire-three-peaks-challenge