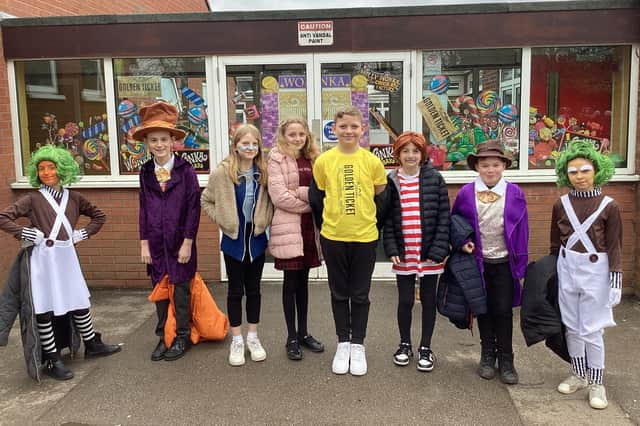 In Pictures: Colourful character costumes galore as children celebrate World Book Day around Boston
Children from schools and nurseries across the Boston area showcased their colourful costumes for World Book Day yesterday (Thursday).
Published 3rd Mar 2023, 12:00 GMT
Updated 3rd Mar 2023, 12:25 GMT
From classic fairytales and Roald Dahl favourites - to Harry Potter characters and comic book superheroes – parents have pulled out all the stops to dress up their children this year.
World Book Day is an annual event run by a charity that operates in the UK and Ireland celebrated in 100 countries around the globe.
Its mission is to promote reading for pleasure by offering every child and young person the opportunity to have a book of their own.
Here are a selection of photos of youngsters celebrating World Book Day, which were sent in to the Boston Standard.