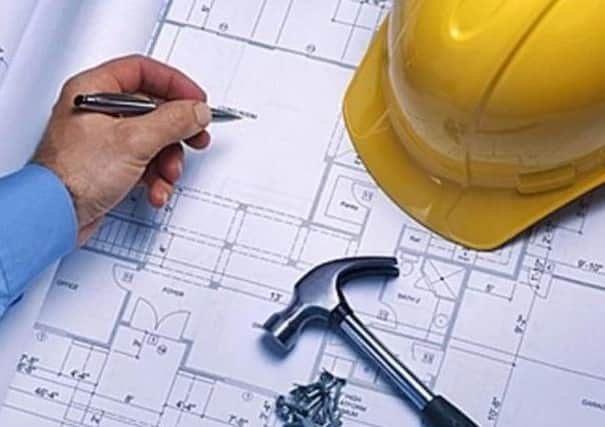 There are plans for an independent school to be based in office Units 9-12 of Kesteven Business Centre in Kesteven Street, Sleaford.
Holton (Sleaford) Independent School proposes to deliver an outdoor curriculum to predominantly Key Stage 4 and 5 pupils aged 14-19 with Social Emotional and Mental Health needs.
Luke Hollingworth, who heads up the school said in documents submitted to planners: "Our intention is to fill the majority of our places from local authority sources, principally Lincolnshire."
The school would operate in school term times Monday to Friday 9.30am to 3pm.
Pupils would receive funded transport to and from school, dropped off in front of the building or in Eastgate car park.
Mr Hollingworth said the majority of the school week will be spent off site, leaving no more than five to 10 pupils on site at a time.