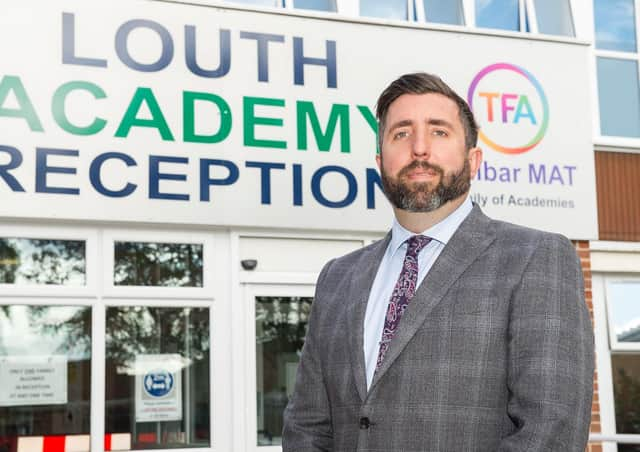 Philip Dickinson, Principal of Louth Academy, said: "Letters have been sent to all parents and carers of those affected.
"The Academy remains open to all students, who should still attend if they remain well and have not been asked to isolate.
"We have followed national public health guidance around preventing the spread of coronavirus in school.
"Social distancing, frequent hand washing, wearing of face masks in communal areas, and regular cleaning is being rigorously practised right across the Academy, and we have robust risk assessments in place.
"We wish our student a speedy recovery and ask everyone to remain vigilant at this difficult time."