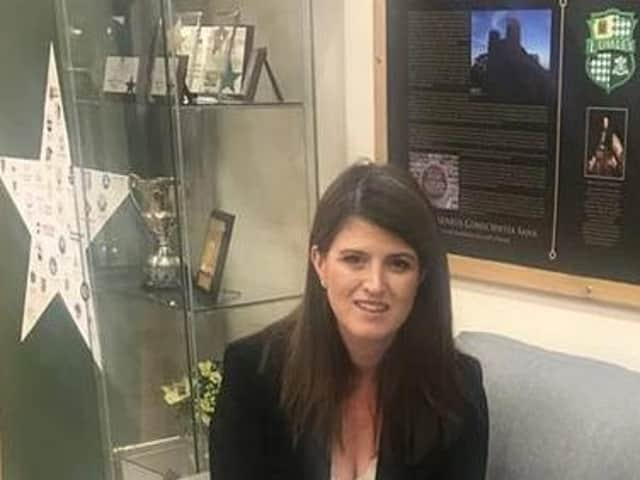 Emma Day is moving to Qatar.
Emma Day announced her resignation in a letter to parents.
Miss Day has been headteacher at the David Ross Education Trust (DRET).school for two years. Her accomplishments include a 'Good' Ofsted rating for the boarding house last year.
A grammar school alumnus, Emma holds a Master's degree in Chemistry from Lincoln College at the University of Oxford, and joined Skegness Grammar School from the Barnes Wallis Academy in Tattershall, another David Ross Education Trust school, where she was also principal.
During her time at Barnes Wallis, she was a driving force behind the academy's record-breaking results, including securing the title of most improved secondary school in Lincolnshire in 2016.
The school was due to have an inspection imminently, but this has been delayed due to the coronavirus outbreak. Its' 2017 inspection result was 'Requires Improvement.'
The letter to parents explains that Miss Day will be moving with her family to Qatar.
This follows the resignation of DRET CEO Rowena Hackwood. A new CEO for the trust has recently been appointed.