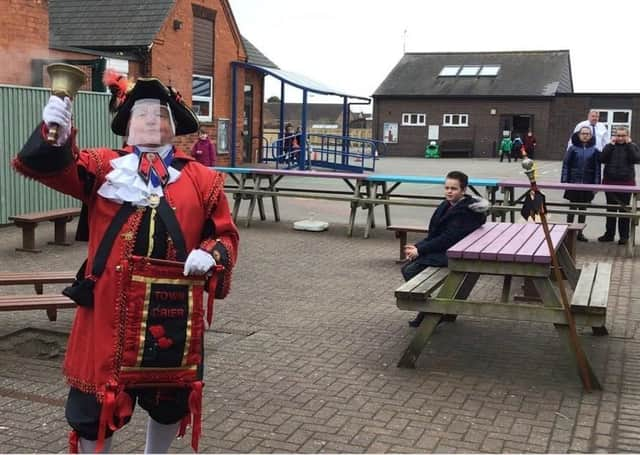 Most pupils were returning to their classrooms for the first time in several months due to the Covid-19 lockdown restrictions.
A school spokesperson said: "We would like to thank all our parents and carers for their hard work and support for the staff during the recent lockdown.
"We also would like to congratulate all our pupils that have come into school really excited, happy and ready for learning.
"We are very proud of how they have adjusted themselves during this exceptional times."