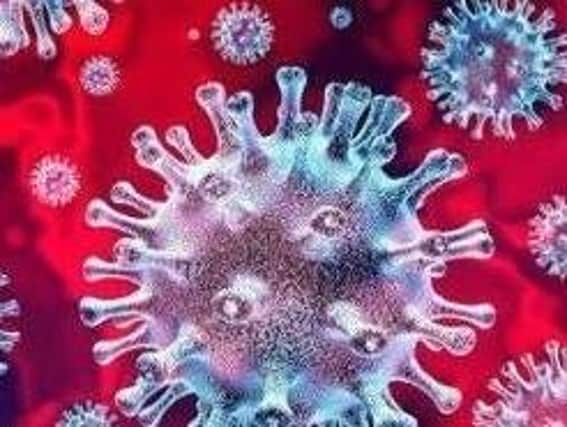 This afternoon, a statement on the school's official Facebook page read: "As a precautionary measure, due to two confirmed cases of coronavirus, we are requesting that children in Curlew and Kittiwake (bubbles) do not attend school tomorrow, Thursday 17th, and Friday 18th September.
"We are awaiting further guidance from Public Health Lincolnshire as to what further measures need to be taken, and we will update you as soon as possible.
"Work has been sent home with the children in those two classes. Children in other classes are still expected in school tomorrow as normal."