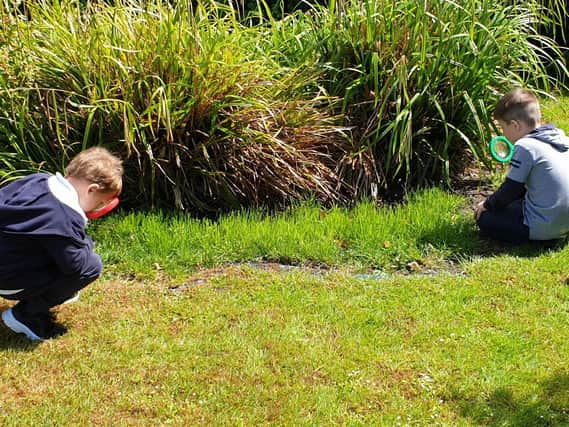 The school, part of the David Ross Education Trust, has opened its doors to Reception, Year 1 and Year 6 pupils under national guidance.
According to the school, measures taken to protect pupils include rearranging classrooms and introducing student 'bubble', limiting who they are allowed to mix with.
Overall, 56 percent of pupils have returned to school, with more expected to come back over the coming weeks.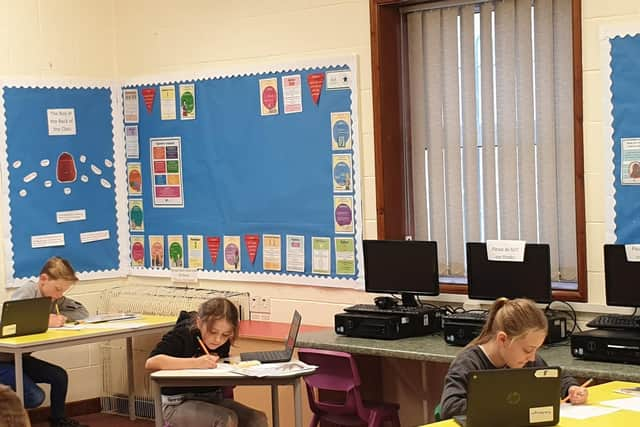 Sharon Landry, Principal at Hogsthorpe Primary Academy, said pupils had responded with enthusiasm, good humour, and excitement at being back at school.
She said: "It has been wonderful to welcome some of our pupils back this week. The help and support of such a great Trust and the hard work and dedication of our amazing staff has ensured a smooth transition back for our returning pupils. We are so proud of them for how they have adjusted to their new school day.'
The outgoing CEO of DRET, Rowena Hackwood, said: "I am very proud of everyone who works at DRET, whether they are school leaders, teachers, support staff or on the central services team.
"The last few months have highlighted the incredible support network which we can all rely on, and the way that our family has come together to be stronger than ever is truly inspiring."
The statement comes despite one DRET primary in Northampton having to close by Wednesday due to two support staff testing positive for Covid-19, and four cases confirmed across three schools.
Unions UNISON and GMB said in a joint statement earlier this week that the Trust did not leave enough time to discuss the risks with teachers and unions or train them in the new ways of working.
It read: "We believe [failings at DRET] have placed the health and safety of pupils and staff at serious and imminent risk."
According to the BBC, a spokesman said that in at least one case, measures to set up school reopening only took place days before opening, despite weeks of notice.
A spokeswoman for the Trust, which runs schools mainly in Lincolnshire and Northamptonshire, told the BBC: "Our primaries that re-opened this week all did so without any issues, having followed all Government guidance."
They also said that they were confident their risk assessments were "robust and rigorous" and "involved staff throughout", and they had carried out training to staff.
DRET told the BBC they have "worked hard'" to share all information with unions in the time leading up to reopening.