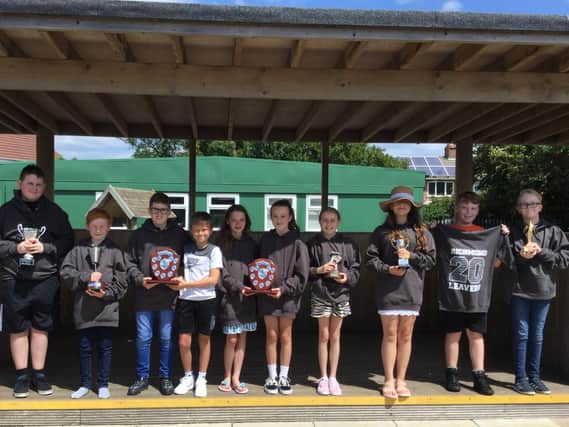 On Friday, the Richmond School celebrated their Year 6 pupils and the time they spent together before home schooling.
"We are left with wonderful memories of their time with us," said Joanne Hazard, of the Richmond School.
"We all wish the pupils well as they move on in their journey through life.
"It has been a bittersweet time for both the teachers, pupils, parents and staff.
"A year in which we celebrated achievements and created an atmosphere full of positivity for the future, which was then unfortunately cut short by this pandemic.
"Year 6 Teachers, Abi Johnson (assistant head) and Rebecca Sylvester will miss their pupils but know they will all succeed at their secondary schools."
HeadTeacher Mrs Caroline Wellsted and Deputy Headteacher Mr Ricki Danks, send their best wishes to all the pupils who have now left the school.
"Remember you will all always be a part of #TeamRichmond," they said.