School already has plans to improve after Ofsted inspection
Leaders at a village primary school say they already have "a robust plan" for recovery after Ofsted inspectors downgraded its rating from 'Good' to 'Requires Improvement'.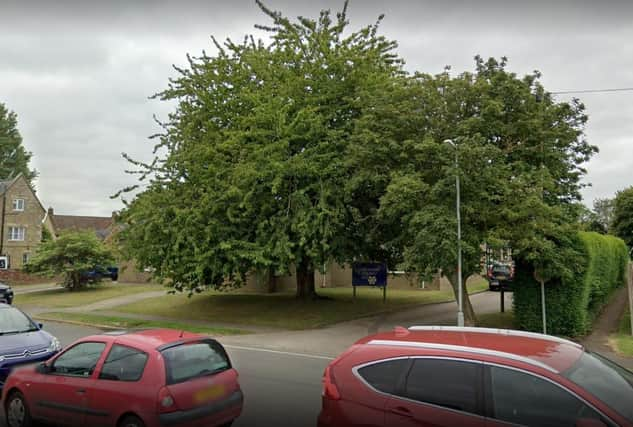 Headteacher Heather Bide said on behalf of the school and governors: "The school and governors, have a robust plan for improvement and we were disappointed that Ofsted arrived before we had a chance for it to be fully implemented.
"We agree with that outcome and are pleased that they recognised that the school had already begun to take 'decisive action.'"
She added: "We are also pleased they recognised strengths in safeguarding, reading and our planned curriculum. We are confident that from this year, the plans we have put in place will mean that the school swiftly returns to 'good.'"
Inspectors said leaders are making progress to improve behaviour, but there is low-level disruption in some lessons. "Leaders have taken decisive action, but pupils' behaviour requires further improvement."
Many parents and carers were reported to be happy with the school, but leaders were asked to improve engagement with all parents.​​​​​​​​​​​​​​​​​​​​​​​​​​​​​​​​​​​​​​​​​​​​​​​​​​​​​​​​​​​​​​​​​​​​​​​​​​​​​​​​​​​​​​​​​​​
Some very challenging and disruptive behaviour had led to checks on teaching being infrequent and teaching inconsistent in some subjects. This was singled out as needing to be improved.