School awarded six-figure funding to develop football facilities
Sir William Robertson Academy has been awarded funding to develop football facilities for its students and the community.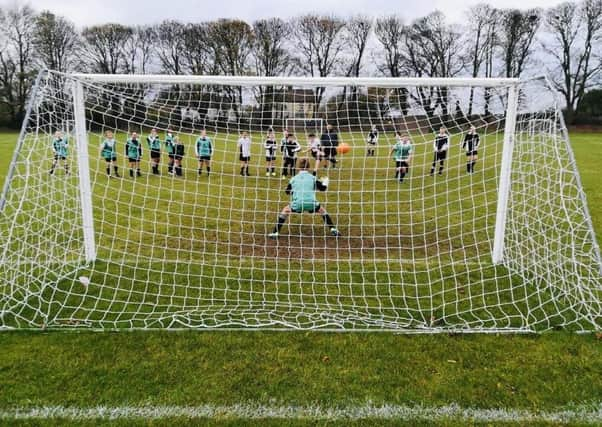 People living in Welbourn and the surrounding area are set to benefit from the fresh investment at the Academy which has been awarded a grant from the Premier League, The FA and the Football Foundation, to develop a 3G football pitch - an all-weather playing surface on its site.
Sir William Robertson Academy worked with the Football Foundation and the Lincolnshire Football Association to secure a £469,000 grant towards the project.
The Football Foundation is the UK's largest sports charity and exists to improve the experience of playing football for everyone, by championing fair access to quality facilities.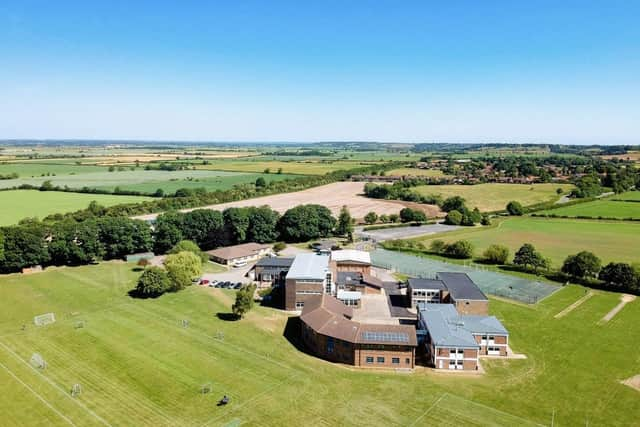 The school explains that this grant will enable both local football clubs and the local community to benefit from the new facilities as well as pupils. Local football clubs have teams which include junior and open age categories and cover both male and female groups.
The facility will offer opportunities for people with disabilities, older people and those whose health would benefit from extra exercise.
The pitch will be available for school use during the day and for extra-curricular activities after school.
Players will be able to benefit from more availability as there are currently limited all weather resources in the local area and the school says this will represent a "significant improvement" for the clubs as there will be less travel and more opportunities to train and host matches.
Headteacher Mark Guest was delighted, saying: "The pitch will be a fantastic resource for the pupils within our school, but in addition it will greatly enhance the provision for grass-roots football in our local community."
Robert Sullivan, Interim Chief Executive of the Football Foundation, said: "We know the huge benefits playing regular football can have on individuals' physical and mental well-being. That's why we're committed to transforming the face of grassroots football facilities in this country. It's therefore very welcome news to hear that this funding will support Sir William Robertson Academy in developing a 3G all-weather pitch for their local community.
"Working with our partners – the Premier League, The FA, government and Sport England – we will be investing in over £1bn worth of local facilities across the country over the next decade.
"We believe we can transform lives and strengthen communities by unlocking the power of pitches and this is another project that brings us closer to that ultimate goal."
The Football Foundation receives money from the Premier League, The FA and the Department for Digital, Culture, Media and Sport, through Sport England. This is matched with partnership funding and awarded as grants to create outstanding grassroots facilities that enable better games and attract more players, helping to transform communities.
Since 2000, it has awarded more than 17,300 grants to improve facilities worth more than £684m – including 829 artificial grass pitches, 3,175 natural grass pitches and 1,100 changing facilities. This has attracted an additional £870m of partnership funding – totalling over £1.5bn investment in grassroots football so far.