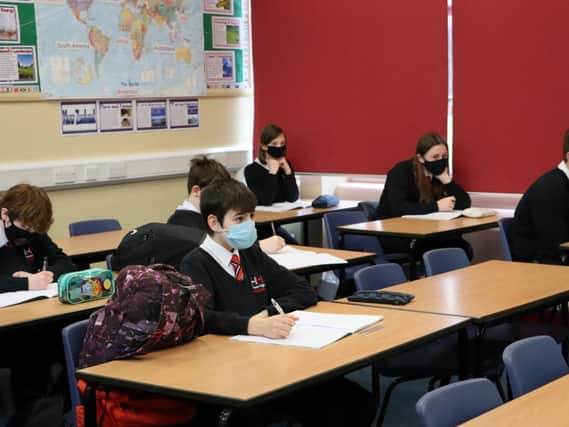 There are undoubtedly still issues ahead, but classroom leaders in the Boston district were delighted to welcome all pupils back through the school gates from Monday.
The Boston Witham Academies Federation (BWAF), which has eight schools including both primary and secondary schools in the Boston district, said there was a great atmosphere at its schools.
Emma Hadley, Chief Executive Officer of the BWAF, said at the end of last week: "We are exceptionally pleased to have welcomed all learners back.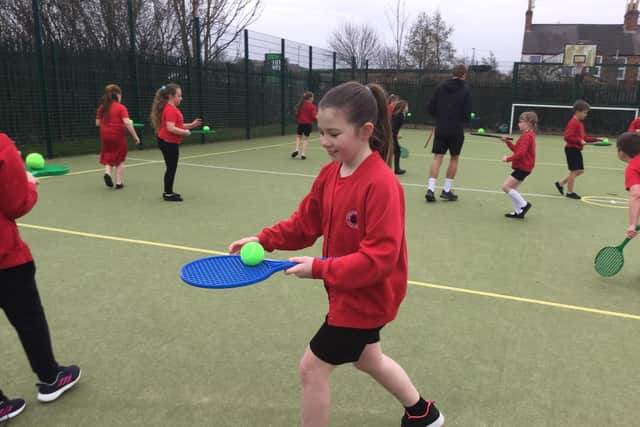 "Our young people have returned to their academies excited and optimistic to continue with their learning, and to see their teachers, classmates and friends again.
"It has been a great atmosphere with parents and carers at the gates at the beginning of each day this week, and we have had so many positive messages and thoughtful comments about being fully back from them and our local community."
She said the return did feel like a significant moment, although it would certainly not be the end of challenges posed by the Covid-19 pandemic.
"This week feels like a real 'turning point' for us and, although we anticipate some challenges ahead, the joy and enthusiasm of our pupils all being back in school full-time has made the week really enjoyable and positive," she said.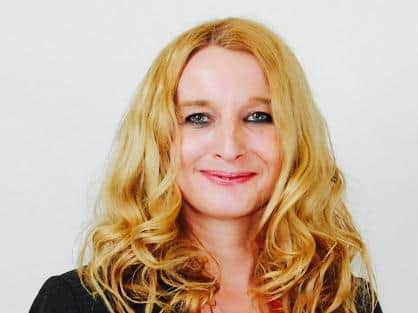 "As a Trust we really do want to thank our pupils and families for how resilient and adaptable they have been - and we are looking forward to continuing to work together in the weeks ahead."
Since the beginning of this term, only vulnerable children and children of key workers have been attending school, but from Monday last week, schools re-opened their gates to all pupils.
At primary schools, all children were welcomed back immediately, although secondary schools had a more staggered approach to allow lateral flow testing twice a week to be brought in for pupils and teachers.
The return to school was the first part of the roadmap laid out by the Government for England's recovery from unprecedented crisis of the last 12 months.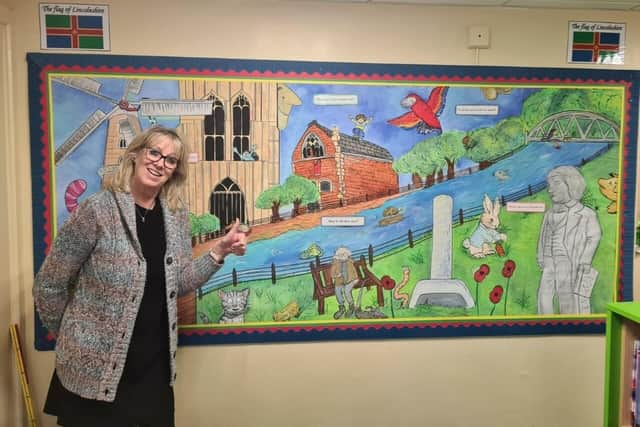 And Emma said it was a welcome one, and that the schools would now focus on helping pupils return to some sort of normality.
"BWAF headteachers have ensured a smooth return and are now focused on guaranteeing the weeks ahead are a positive opportunity for all pupils to re-engage and reconnect.
"Across the Trust we expect all learning to be high quality and ambitious, and have seen first-hand how motivated our young people are to continue with their learning journeys while demonstrating high standards of behaviour at all times."
And she paid tribute to the work of the Trust's staff, particularly over the most recent lockdown period were schools were providing both classroom and online home learning.
"The entire BWAF staff team have been incredible over the last eight weeks - we are so fortunate to have a large, committed team who have gone above and beyond at every opportunity," she said.
"The remote learning provided, pastoral care prioritised, education provided on-site and operational contribution in all areas of our Trust have been absolutely brilliant."