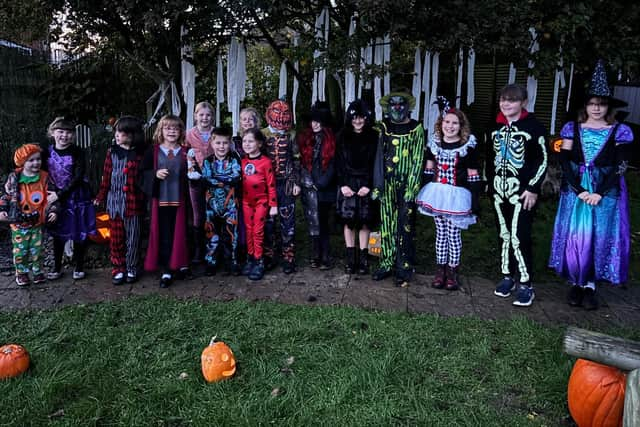 Spooky pumpkin trail entertains families at Walcott School
Families and residents had a spooky time at their recent Halloween event at Walcott Primary school.
The event was put on at the school for local families in the area and organisers worked really hard to make this year their biggest yet.
There was a fantastic spooky display of carved pumpkins along a Halloween Trail in the 'haunted woodland'.
There was also face painting and free children's craft activities.
Adults were selling soup made of vegetables the school gardening club have grown and other refreshments.
Linzi Clare was among the organisers and said: "Celebrating our school is really important to us after recently going from 'requires improvement' to' good' with Ofsted.
"It was absolutely fantastic evening, we had a huge turn out."