Strictly great dance exams at Sleaford school
Church Lane School in Sleaford held its Academy of Arts dance awards last Wednesday featuring former Strictly Come Dancing professional, Robin Windsor.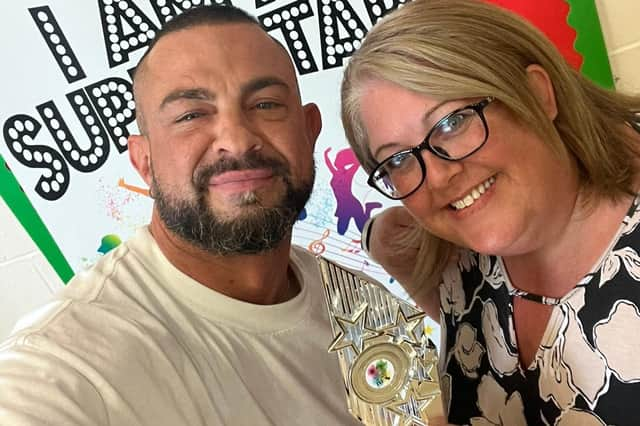 Over 50 children took their dance exams and everyone was graded Highly Commended. Gemma Blanchard from the school said: "The change in confidence and self belief in all the children has been amazing."
Children got certificates, medals or trophies as well awards for most improved and highest results.
Robin visited last Monday and then paused his dance class to join the ceremony via video call to tell the children what a difference he saw in them. He was awarded 'Best Ambassador'.