Strong A level results showing at Carre's Grammar School in Sleaford
A strong set of A level results have been revealed by Carre's Grammar School – where more than 56 per cent of exams resulted in grades of A* to B.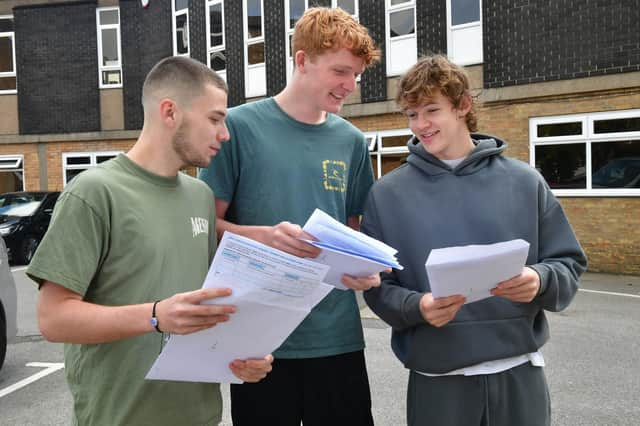 Overall 28 per cent of exams achieved A* to A grades and the 105 pupils achieved a pass rate of 99.6 per cent.
Almost four out of every five exams achieved grades of C and above.
The exams results were in line with the pre-Covid exams results of 2019 – despite this year's students being the first cohort to sit the full examinations without parts of the syllabus removed and the disruption to their education during the pandemic.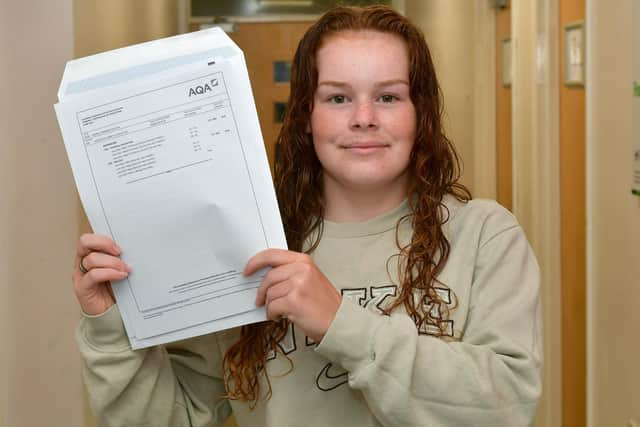 Headteacher Nick Law said he was delighted with the achievements of his students.
"This year's group have faced the kind of educational challenges not seen for generations and yet have exceeded expectations. I am very proud of them," he said.
"Their achievements are testament to the work that teachers did during the pandemic and the engagement and hard work of students during that difficult time, supported by parents.
"Knowing the level of dedication and commitment shown by these students I have no doubt they will make a great success of the next step in their lives."