'Students and staff have shown true grit' - Boston Grammar School reports 'excellent' A-level results
​Boston Grammar School is celebrating 'excellent A-level results, once again', headteacher John McHenry has said.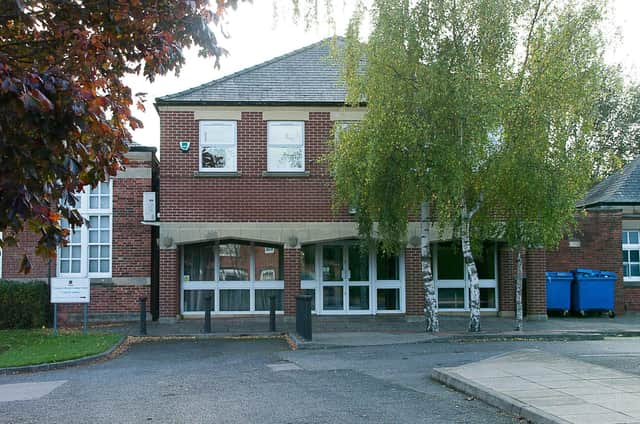 "After four years of disruption, it is commendable that students have succeeded in achieving so much," he said. "None of this year's A-level students sat GCSE examinations and they've all faced unprecedented challenges. Behind each grade is a personal story, entailing hard work and perseverance. It is especially pleasing that so many students have done so well, in spite of the Government's decision to speedily return to pre-pandemic grades. In many ways, this year's students have been more disadvantaged than those in the previous three years, having faced the impact of Covid-19 since they were in Year 10.
"Students and staff have shown true grit and their industry has reaped well-deserved rewards."
Mr McHenry said the school was proud of the achievements of all its Year 13 students. The vast majority, he said, are moving on to their preferred university courses, apprenticeships or employment. Six students have been accepted on to medicine and dentistry courses at their chosen universities, he noted.
He credited the following with 'particularly noteworthy' performances: Movitz Aaron, Suwaid Ahmad, Abdulla Al-Sinawi, Kamile Balaskeviciute, Adam Baldam, James Bartholomew, William Belton, Okasha Dar, Robert Hall, Devsara Herath, Moesat Htwe, Joshua John, James Lovell, Filip Majchrzak, Azuolas Matulionis, Zihad Rehan, Freddie Robinson, Niall Rooney, Leon Short, Jake Waller and Thomas Woodward.
"Congratulations to all Year 13 students," Mr McHenry added. "We wish you every success in your next steps and future careers!"