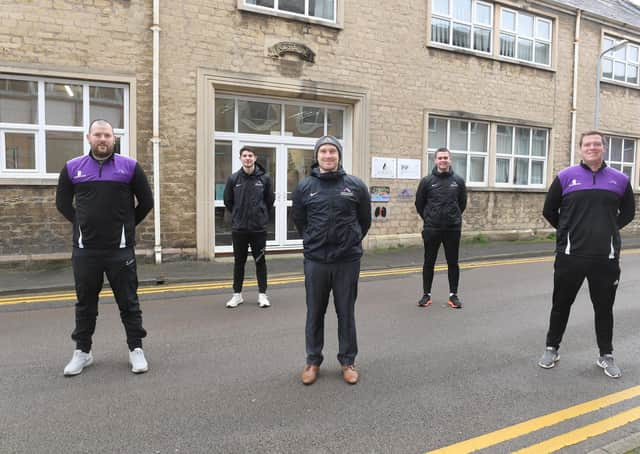 A second pre-opening inspection by Ofsted has given Holton Independent School a clean bill of health to start receiving referrals of students aged 14-19 from the local authorities as of next week when schools have been allowed to reopen fully.
Sleaford-raised resident, co-proprietor and executive headteacher Luke Hollingworth explained their initial pre-inspection had taken place after they had only just gained access to the premises in part of the old police station on Kesteven Street and so nothing was ready, but all improvements, safeguarding and policies are now in place.
Luke said the pandemic has set things back by three to four months but it has given them extra time to get all their plans in place with less time pressure. He expects to begin receiving students within the next month.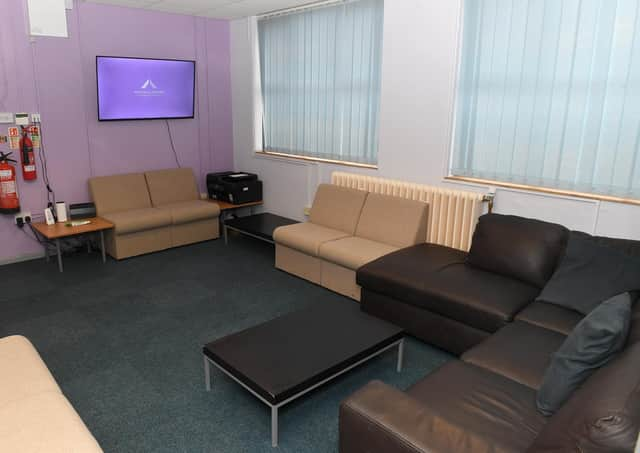 He said they aim to limit pupil numbers to a maximum of 16, split between two classes of no more than 10 students, with high staff to pupil ratios.
Luke said they want to set the young people up for life beyond learning: "We want to focus on their development as individualsand social skills, getting them ready for the world of work and into placements before they leave us rather than having to go on to college."
This will involve classroom work on core subjects of maths and English, but also a couple of days of physical activities, sports and outward bound trips with the Duke of Edinburgh Award scheme. These will be day trips and residential schemes, including a summer trip to Cornwall and others in Wales and the Peak District. This will hopefully widen their horizons and enhance learning, while learning about the human body will lead to sports science qualifications.
Closer to home they will use facilities at Sleaford Town FC and Boston Road recreation ground for fitness and sports.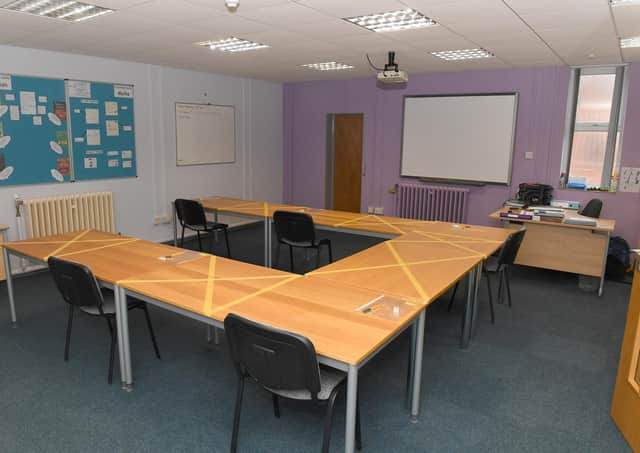 Luke and his head of school Daniel Laughton have a wealth of experience in this field and have worked in special schools for the last 15 years, along with other members of the team.
Luke has learned from the positives and negatives of other schools to form his own curriculum.
They aim to develop self confidence and communication skills to really engage with the students to achieve qualifications.
If a student has academic potential, they hope to forge links with a local secondary school to further their studies and achieve GCSEs.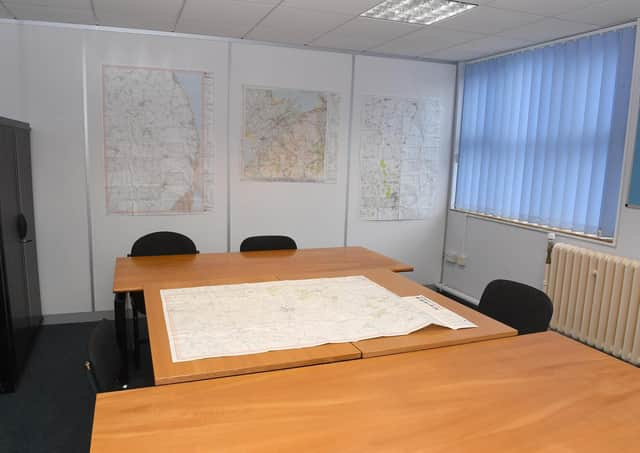 One day will be dedicated and tailored to individuals, offering counselling, music and art therapy and focus on hobbies that students may not have had the opportunity to pursue.
Eager to get started, Luke said: "We are confident what we deliver will be quite unique and good for our goals. This the starting point."