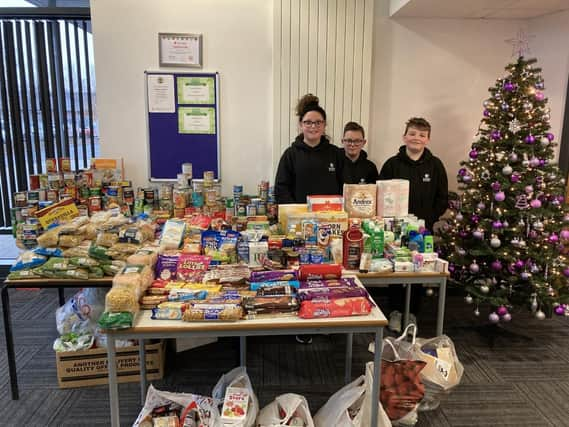 Over the past few weeks, students at the Skegness Academy have been collecting food to donate to the Storehouse to support members of our community falling on hard times over the Christmas period.
Todd Johnson, the Principal, said: "I would like to thank our wonderful students and their families for helping us provide food and other essentials to families less fortunate than ourselves in these difficult times.
"I am extremely proud of you all."