VIDEO: Watch pupil at Skegness school have hair cut for charity
A pupil at a Skegness school has had her hair cut short to help sick children.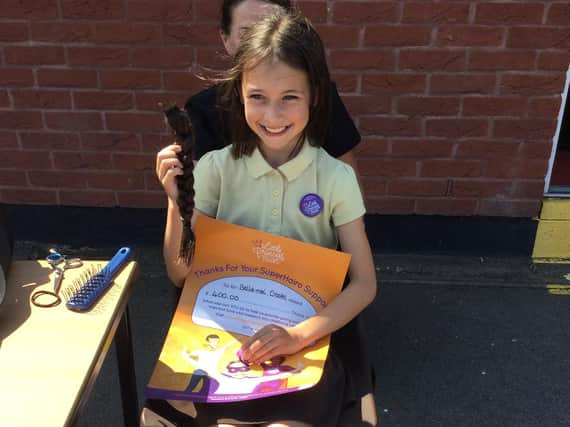 Year 4 Teacher Rachel Stacey commented that she is so proud of Bella Mai's caring and generous attitude to others. "She has been so thoughtful thinking of someone else who may need something she can provide, in their time of need," said Miss Stacey.
"The 'Richmond Family' are proud that she shares our values. The whole community should be proud of this young lady."