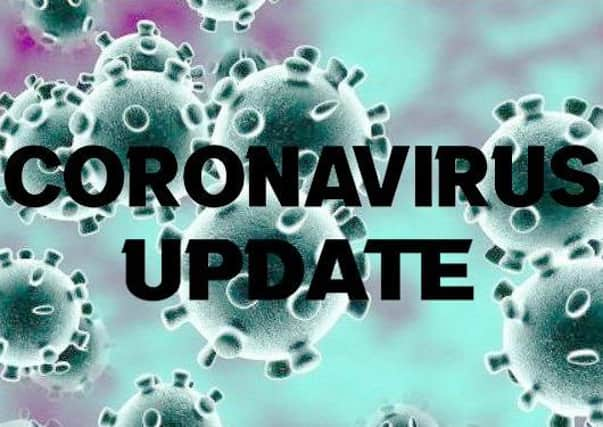 However public health officials say schools are seeing far lower rates of infection than in the general public.
Andy Fox, consultant in public health at the county council, said: "We've had 145 new contacts from schools in the past seven days and 16 in the last day.
"The rate of incidence in school age children in Lincolnshire remains low at 20 cases per 100,000 over seven days, compared to 256 cases per 100,000 for all ages.
"All schools are taking action to limit the potential spread of the virus, with some pupils and staff self-isolating as a precaution where necessary. The majority of schools remain fully open, and those affected are working really well to limit both the risk of the virus spreading and the impact on the pupils' education."
Among those reporting cases so far this week has been Mrs Mary King's Primary School in Martin which has been forced to temporarily close its doors to pupils as a result.