Alford entrepreneur launches wellbeing workshops and new book
An entrepreneur from Alford is hoping to make smiles when she launches wellbeing workshops and a new book at a coastal beauty spot.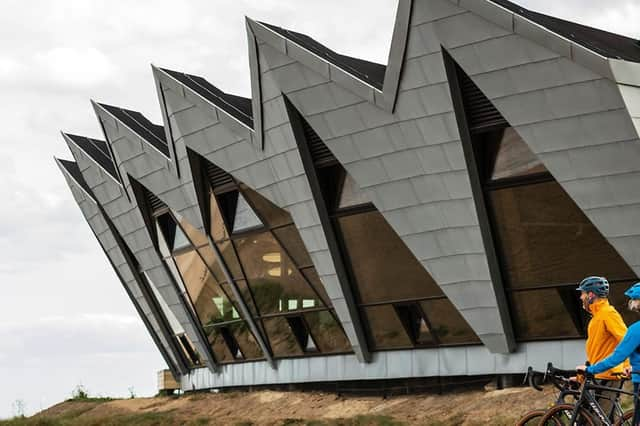 After an award-winning career in social enterprise, Mikyla Limpkin has turned her design skills to setting up a new business around wellbeing.
Her Revive and Thrive workshops take place at the North Sea Observatory in Chapel Point next month.
"When I was once struggling with my caring responsibilities I remember being told by a wise woman that you can't pour from an empty cup," says Mikyla, who moved to Alford 14 years ago.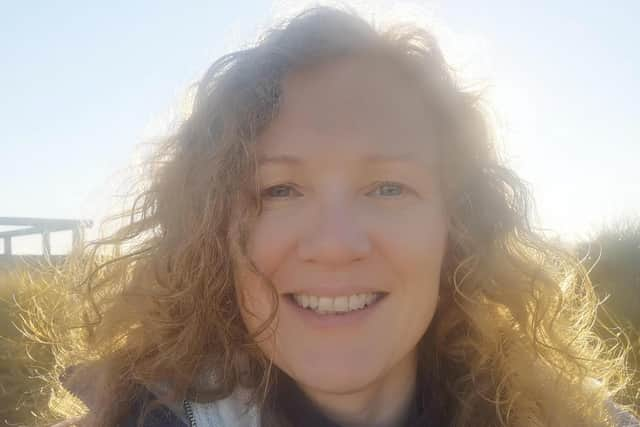 "I remember thinking what a perfect description that was but how I had no idea how to refill my cup.
"However as a trained product designer, I saw my empty cup as a problem needing a solution and so I started trying out different ideas and researching not only what worked, but why."
Mikyla compiled so much useful data that she decided use her print journalism experience and write a book and make the information accessible to all. She also decided to run face to face workshops to
help people put the information into practice.
"My business is called The Company of Smiles because I believe that captures the essence of what I'm about and it's what we all need" says Mikyla.
Since Mikyla moved to Alford, she has contributed to lots of local community groups and received funding for a project to tackling rural isolation, focusing on women. Her Withern Sewing Bee is still running after seven years.
During her career, which has taken her to London, Paris and Hong Kong, she has also worked as a social enterprise advisor, a micro business coach, a community leadership trainer, a seamstress, a feature writer for a video production magazine, and a media studies teacher.
The Revive and Thrive workshops at the North Sea Observatory in Chapel Point take place on February 2 and 10.
She plans to roll out her workshops around Lincolnshire and is keen to hear from both potential participants and venues.