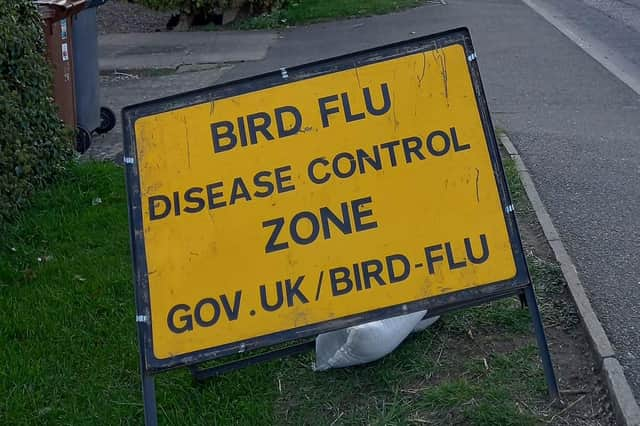 The highly pathogenic avian influenza (HPAI) H5N1 was confirmed in commercial housed poultry in the Ruskington area on November 20.
The Department for Environment, Food & Rural Affairs and Animal and Plant Health Agency has set up disease control zones around the site – a 3km protection zone and 10km surveillance zone, restricting movement.
Birds at the premises have been humanely culled said the agency.
That is the eighth reported case across the county within commercial poultry, plus another captive bird protection zone around a domestically owned bird site.