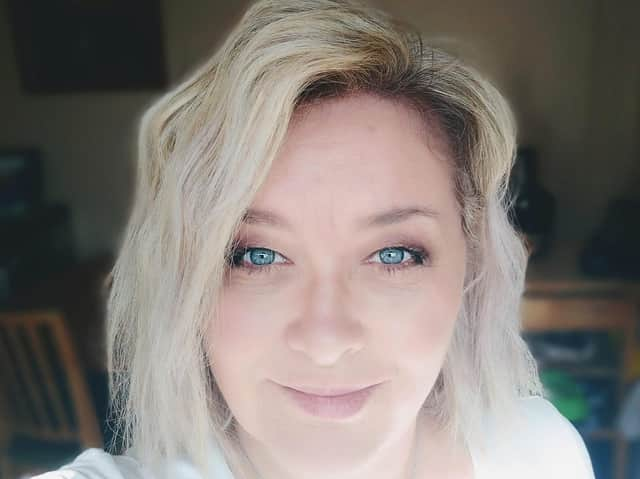 Beverley Gormley, 48, was born without a left arm below the elbow and needs around £13,000 to cover all the costs of the fully moving arm, created by Open Bionics of Bristol.
She explains after various prosthetics, she currently has a simple cosmetic arm that does nothing more than prop things up or steady the handlebars on her bike.
"It really holds me back and makes me self conscious," she said. Beverley, who is a founding member of Team GB Junior Roller Derby and coached an under 18 team to the junior world cup, says: "I want to be able to do the little things that most people take for granted."
The Grimsby Roller Derby team has even organised a 'Make Bev Bionic Marathon Challenge' to jog, walk, swim, cycle, skate or roll 26 miles during November.
This week she was due to have her second fitting appointment at Open Bionics where the socket will be made and the site of the electrodes chosen so that everything will be in place for the 3D printing to start once she hits her target. She has so far raised £6,600 in two months and said: "It's getting so close. I've spent the last three weeks building up the muscles that will provide the electrical signals to operate the bionic hand and I'm really pleased with my progress."