Busy open weekend at new Sleaford luxury care home
The managers behind a new, 67-bedroom luxury care home that has just finished construction in Sleaford say they have had an "incredibly busy" open weekend.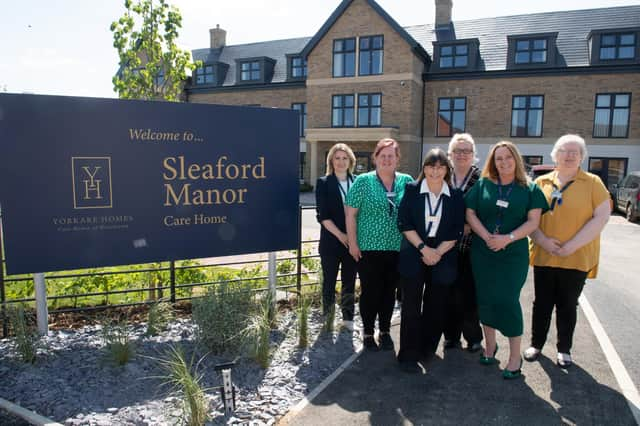 Saturday and Sunday saw a total of over 150 visitors attend Sleaford Manor care home, off London Road.
Nicola Anderson from East Yorkshire-based owners Yorkare Homes said: "We were overwhelmed by the response to the open weekend, everyone who visited the home was astounded by the beautiful interiors of the home and what we offer to provide those added extra luxuries to the possible next chapters of people's lives.
"Everyone has a preconceived idea of what they think is a care home, but the feedback received was that this care home was nothing that they had ever seen before, and people not even considering care at their age of life, wanted to move in too!"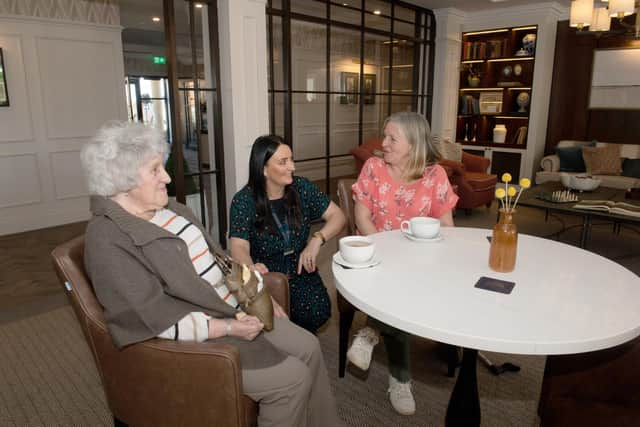 She said some likened it more to a five-star hotel.
The luxury care home includes facilities such as an in-house bar, restaurant-standard dining rooms, a full beauty salon and hairdressing room, a cinema, private dining rooms and outdoor terraces on each floor. The home will offer large, beautiful gardens, with a bowling green, allotments, and private seating areas for family, friends, and residents to enjoy.
The ground-floor bedrooms include doors out to private patios. There are premium suites which have their own lounge areas and have been specially designed for couples or siblings but can be used individually also.
Nicola said they are now welcoming new residents, for details, email: [email protected]