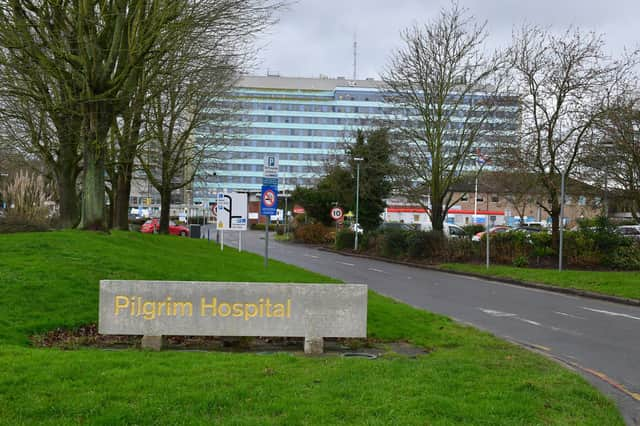 Resurfacing works are currently taking place on the larger of the visitor car parks at the site.
A spokesman for the United Lincolnshire Hospitals NHS Trust, which runs the hospital, said: "Investment in patient car parking at Pilgrim Hospital, Boston, will see improvements to an area which includes more than 200 parking spaces.
"The car park is currently being resurfaced and new white lines will improve bay visibility, both in the general and disabled car park area.
"New hatching at the circulation road will also help with traffic flow around the car park."
"We would like to thank patients and visitors for their patience and understanding whilst we have been improving the car parking area," they added.