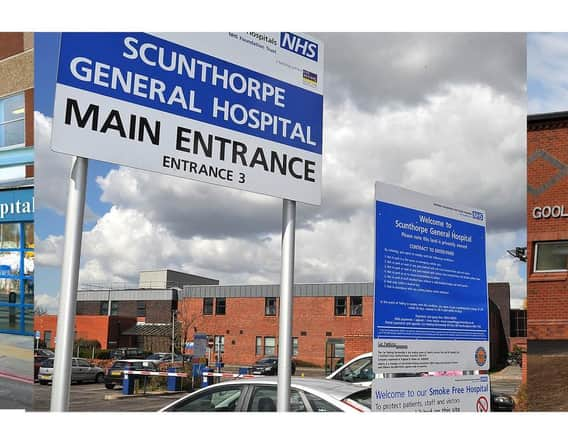 Northern Lincolnshire and Goole NHS Foundation Trust is going live with a new service called Patients Know Best (PKB), which allows patients to access their personal health records to revolutionise the way patients access and use NHS services.
It has been likened to online banking, but instead, you use it to manage your health.
Cardiology patients will be the first to benefit with access to clinical letters, test results, condition specific information and more from their laptop, tablet or smartphone. The Trust is piloting the portal for heart patients first with a view to rolling it out to other specialities later.
The service also provides tools to help patients understand and monitor their health condition from the comfort of their own home by tracking their symptoms and even connecting bluetooth devices to upload data.
Patients will also be able to share all or specific parts of their record with anyone involved in their care whenever needed, for example with carers, family members, or healthcare professionals.
Heart failure patient Mike says he currently logs key indicators such as his weight, blood pressure and activity in a paper diary and thinks being able to track this online would be useful. He said: "It's about taking responsibility for your own health, spotting trends, knowing what's normal for you – and this information helps the clinical teams adjust your medication as and when required."
Existing Cardiology patients can expect to receive an email invitation to register during July.
Gill Bromby, heart failure specialist nurse, said: "This is an exciting opportunity for cardiology patients to start to really take control of their own health.
"By registering for Patients Know Best they'll be able to monitor and track their own symptoms online, view key clinical information from the hospital and even share this information with other professionals involved in their care. If you receive an invite to register please do so and if you have any questions speak to us about it at your next appointment."
Make sure the Trust has the correct email address for you by emailing [email protected] with your name, address, date of birth, and NHS number (if you know it).