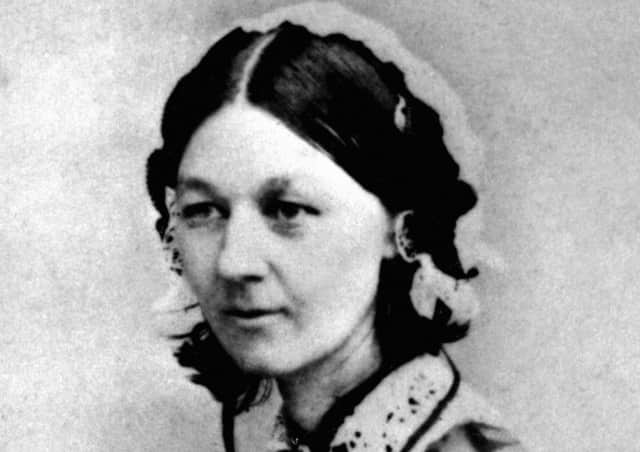 2020 is already going to be a year that no-one will forget and whilst things are not quite 'normal' at the moment, we also need to take the time to reflect on the skills and commitment of our staff.
This year is Florence Nightingale's bicentennial year and as a result, is also the first ever International Year of the Nurse and Midwife.
Now more than ever, we need to recognise the massive contribution that our nurses and midwives make in caring for the people of Lincolnshire. It is our chance to showcase and celebrate the professions. Nursing and midwifery touch all of our lives at some point: we all have a connection.
Nurses and midwives make up the largest numbers of the NHS workforce. They are highly skilled, multi-faceted professionals from a host of backgrounds that represent our diverse communities.
2020 is our time to reflect on these skills, the commitment and expert clinical care they bring, and the impact they make on the lives of so many. It is also an opportunity to say thank you to the profession for their diverse talents and expertise and to promote nursing and midwifery as careers.
Having only been at ULHT for a short period of time, I have already seen the total commitment and dedication that our nurses and midwives show to our patients. This makes me incredibly proud and I want to say a huge thank you to them all for everything they do, every day!
Dr Karen Dunderdale is Director of Nursing at United Lincolnshire Hospitals NHS Trust