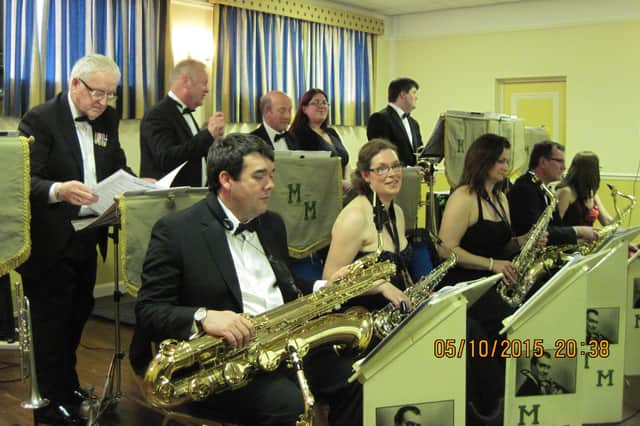 The concert will feature Miller Magic swing band performing at the Masonic Rooms, Watergate, Sleaford to raise funds for Hykeham Sailability.
Sailability is the part of the Royal Yachting Association which organises sailing for anybody with any disability. It has branches around the country and encourages sailing at all levels from the absolute beginner to those who represent their country at the Paralympics. The aim is to provide enjoyment and freedom on the water.
Hykeham Sailability operates at the Hykeham Sailing Club, on Apex Lake in North Hykeham and is supported by both Rotary Clubs and the Lions in Sleaford.
The concert will be on Friday April 14 at 7pm.
Sleaford supporter Sue La Roche said: "Sailability is a fabulous opportunity for any ability to get in a boat and sail. It gives freedom and independence.
"The club is on every Friday from 1pm till 3pm, from May to October. Many people from Sleaford and surrounding areas attend this club. It costs only £40 for the year, sailing every Friday for just £2 per week."
For tickets go to Sleaford Jewellers on Southgate, or contact Sue la Roche on 01529 302914, Jim McQuade, or Jayne Field. For further details visit: hykehamsailability.com