Citizen's Advice event in Sleaford shelved due to coronavirus precautions
Citizens Advice Mid Lincolnshire has announced it is cancelling its annual meeting event, set to take in place in Sleaford next week, due to coronavirus precautions.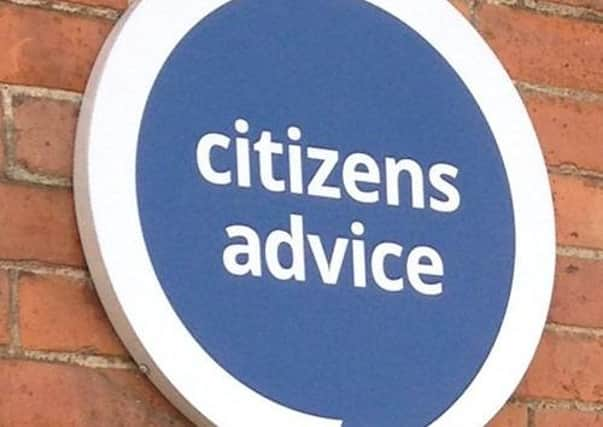 The Trustee board of the local advice charity says it has decided not to proceed with the AGM on Thursday March 19, in light of current events and health alerts.
The event was to be held in North Kesteven District council's chamber and feature the national Citizen's Advice body's Executive Director of Advice and Advocacy, James Plunkett as the keynote speaker.
The team have stated: "While the Trustee board were looking forward to seeing you there, they feel this is the right decision.
"We hope that there will be an opportunity in the future to demonstrate the positive impact that our work has on the local community."
Based in London and a member of the national board of Citizens Advice directors, Mr Plunkett oversees the work to improve the experience Citizens Advice gives to their clients, including through the use of digital technologies and data analytics. He also leads functions including communications, external affairs, the statutory role as consumer champion and policy research.
He worked previously at 10 Downing Street and the Cabinet Office and has been a strategy consultant in the private sector and a Kennedy Memorial Scholar at Harvard.