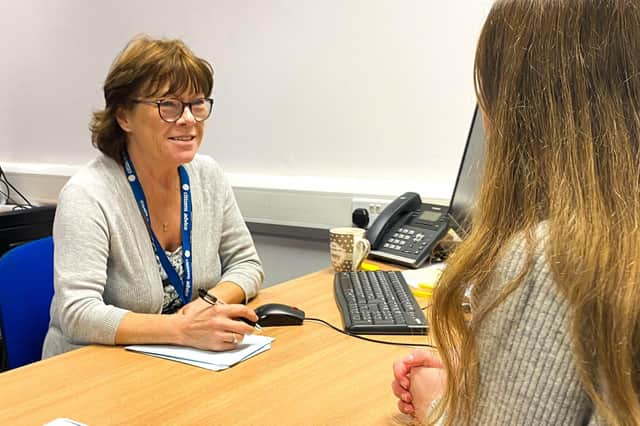 The 'Mind Your Money' campaign will help staff to better support people who come to Citizen's Advice for support in areas that often lead to mental health difficulties, through early intervention.
If they are able to raise the money by Monday next week, this will be match-funded to give them a total of £5,000.A Citizen's Advice spokesperson explained: "The project will focus on providing early intervention to address issues that are known to cause 'mental health dips'.
"The caseworker will provide eligible clients with intensive one-to-one advice and ongoing casework support with a primary view to increasing their income, thereby improving their wellbeing and reducing anxiety whilst preventing mental health crises.
"Participants will be assisted via a holistic, person-led approach."
They added: "The cost-of-living crisis is having a far-reaching impact across our society. People who are already in poverty need help right now to keep their heads above water and for the next few years we need to ensure that people can access a lifeline when they need it most.
"We seek to work with the financially excluded, concentrating on the most vulnerable members of our community, all of whom will be or have been struggling with mental health problems."