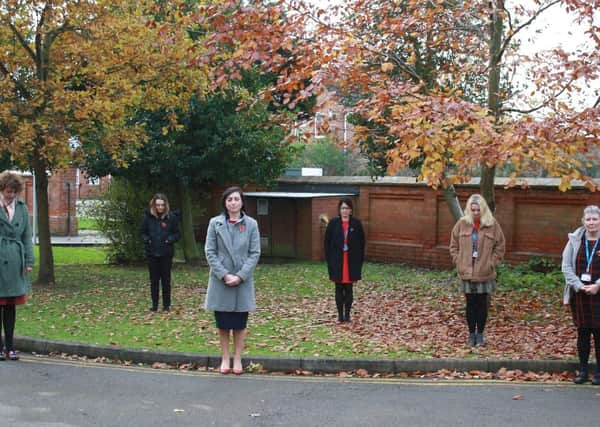 Remembrance Day can be a particularly difficult and emotional time for veterans and their families.
Here at Lincolnshire Partnership NHS Foundation Trust (LPFT), we understand that our service users may need extra support around this time and our dedicated veterans services are always here to help.
Although Remembrance Day was different this year, with many events cancelled, we took time to reflect and remember those who died for our country.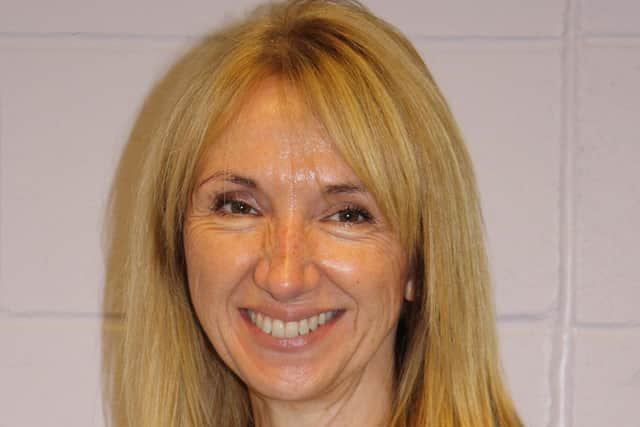 The veterans team were involved with the Walking With The Wounded (WWTW) poppy project, which gathered local, national and international interest. We used this opportunity to highlight the contribution of all veterans, including those from other countries who fought alongside British soldiers.
We are proud to not only have our Veterans Mental Health Transition, Intervention and Liaison Service (TILS), but also our recently launched Veterans High Intensity Service (HIS).
TILS is here for all UK veterans, regardless of their length of service. We aim to provide a comprehensive and veteran specific assessment to create a bespoke and holistic care pathway, and ensure the veteran and their family receive the support they deserve.
Some veterans find it difficult to access the right support or to reach out and talk about their experiences. Our team have a diverse mix of experience and knowledge, both in the Armed Forces and in mental health nursing and social care. They understand the challenges of being a veteran and returning to civilian life. Veterans who access our service find this really helpful in enabling them to open up and feel understood.
We feel privileged to support the veteran community in the East Midlands and give back to those who have served their country.
The High Intensity Service is a new veterans' service which aims to offer intensive support to veterans who are experiencing a period of crisis, very strong emotions, feelings of isolation, or an inability to cope with their current situation. Once a referral has been received, we will make contact within 24 hours to arrange a further assessment to determine the veteran's mental health needs. We offer the support that they and their carers require until they feel stable and safe.
Please get in touch if you think you or anyone in your family could benefit from some extra support. LPFT veterans' services can be accessed using our dedicated referral line on 0300 323 0137. For further information about our services, please visit www.lpft.nhs.uk/veterans