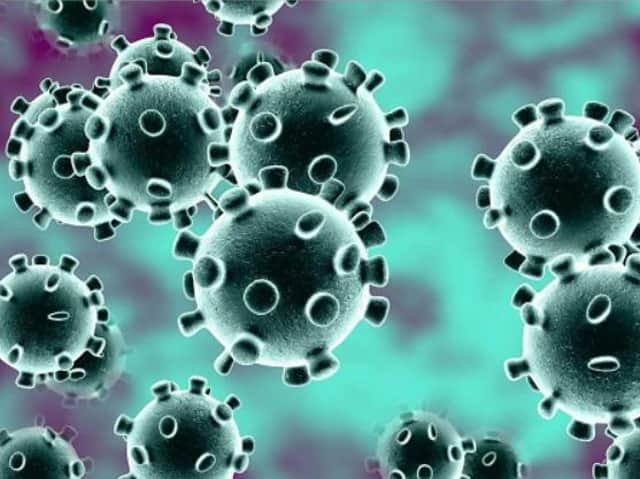 The government's COVID-19 dashboard was updated late on November 5 and showed 300 new cases in Lincolnshire along with 253 in North East Lincolnshire and 90 in North Lincolnshire.
It means there have been 1,696 cases for the week so far.
The government's figures also showed four new deaths including two residents in Lincolnshire, and two in North East Lincolnshire. The figures include deaths both in and out of hospitals and those of residents in hospitals outside the county,
NHS figures on Thursday reported one new death at United Lincolnshire Hospitals Trust.
Lincolnshire Police's Chief Constable Bill Skelly has said he is confident the county will come out of the coronavirus lockdown stronger if people comply with government guidance and rules.
Temporary Chief Supt Paul Timmins, the Tactical Coordinating Group Chair of the Lincolnshire COVID-19 LRF response, said: "Largely overall, Lincolnshire has not had any issues in last minute shopping or drinking and has been largely peaceful."
He said people mainly behaved themselves and that there were currently "no real concerns" — however added: "It's very early days into this lockdown."
The LRF will focus on making sure advice was clear and working on supporting mental health across the county as people again face isolation.