CORONAVIRUS: Jonathan Van-Tam's mother gets her vaccination
The mother of the former Boston Grammar School pupil who is now Deputy Chief Medical Officer Jonathan Van-Tam was given her covid-19 vaccine this morning.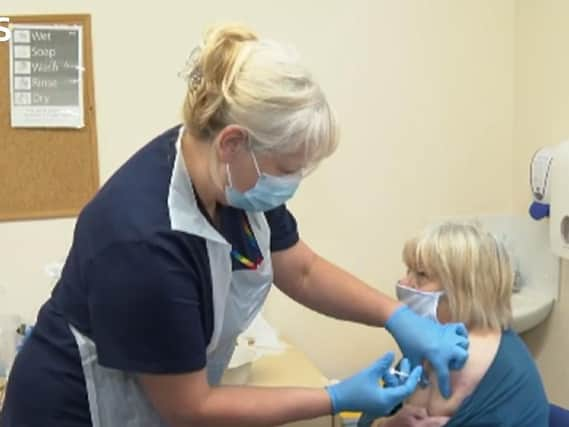 Elizabeth Van-Tam, who turned 79 earlier this month, received her jab at the Jenner Health Centre in Peterborough.
Professor Van-Tam, who is a big Boston United fan, has been at the heart of the Government's medical response to the Coronavirus crisis, often sharing the podium with the Prime Minister and other senior politicians at public briefings.
He has frequently talked about the the 'mum-test' to emphasise the safety of the covid vaccines, saying he wanted his mother to take it as soon as possible.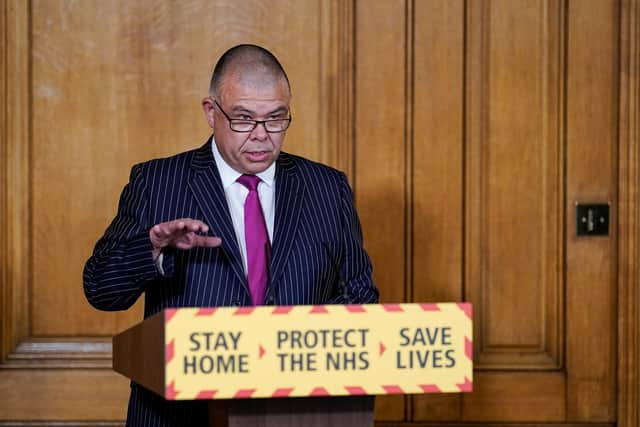 Mrs Van-Tam said: "I was really happy to get my COVID-19 vaccine. While I've had lots of reminders from Jonathan, I needed no encouragement when I received my phone call.
"The jab didn't hurt at all and the NHS staff were excellent. I would encourage everyone to take up the offer when it comes."
Professor Van Tam said: "I'm delighted my mum has received her covid vaccination and to know she will have some protection against this deadly virus. Like everyone else, it's important that she also has her second dose when called for this.
"Vaccines are the way out of this pandemic and I urge everyone to take up the offer as soon as they are called forward.
"It is essential that everyone continues to stay at home if possible whether they have had the vaccine or not to protect the NHS and save lives."
Professor Jonathan Van-Tam was appointed Deputy Chief Medical Officer in October 2017.