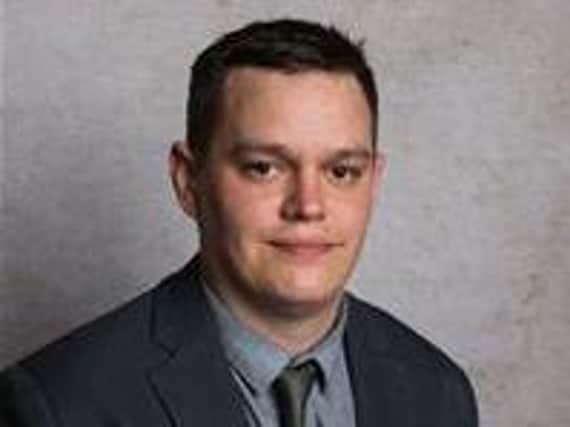 The funding from the Government's Community Champions Fund will go to schemes that help residents' health and welfare as the fight against Covid-19 continues.
Boston Borough Council is one of 50 local authorities in the UK asked to apply for the funding, which will be used to deliver a council-led scheme called Empowering Healthy Communities.
Cllr Martin Griggs, Portfolio Holder for Housing and Communities, said: "This latest funding will make such a difference, enabling us to develop and accelerate a range of initiatives to engage and support our communities now and in the future.
This funding comes at a really important time in the local and national Covid-19 efforts; our focus will include, but will not be limited to Covid testing, self-isolation, vaccination and responding directly to situational factors that we know can present risks of Covid-19 transmission and impact.
"Working collaboratively with key community leaders will allow us to reach our communities more effectively and we look forward to delivering an ambitious programme of work for our Borough.
The council says the programme will allow it "to diversify, enhance and accelerate community engagement with a focus on building trust and confidence in public health information and build strong relationships in our local communities; ensuring that community leaders play a central role".
Work will get underway immediately on the year-long programme, but the council says it wants to see a long-lasting impact.
· Increased translation and support services
· A dedicated housing, health and wellbeing officer to focus on engaging with landlords and tenants
· Behavioural insights research to improve understanding of what works and potential barriers to engagement and impact
· Funding for local groups
· Supporting ongoing work and impact of volunteers including through Good Neighbour Schemes
· A focus on language support through education as an effective engagement opportunity
· Support for young people as 'youth ambassadors'
· Pride of Place – as part of Boston Borough's recovery from the impacts of Covid-19
· 'Community Conversation' ensuring a meaningful understanding and response to what is needed and what works
· Maximising the diversity, strength and influence of local community leadership
· Mental health first aid training for community groups and volunteers
Cllr Griggs said: "Our success in securing this funding is another example of the impact the Strategic Alliance between Boston Borough Council and East Lindsey District Council is having on our collective efforts to reduce the impacts of Covid-19 for our communities. Sharing knowledge, skills, experience and capacity is making a real difference"